Xiaomi is the latest international smartphone maker which is looking forward to open it's retail stores in India. The Chinese smartphone maker has sent an application with the Department of Industrial Policy and Promotion (DIPP) to open single brand retail stores in the country, according to a latest report from PTI.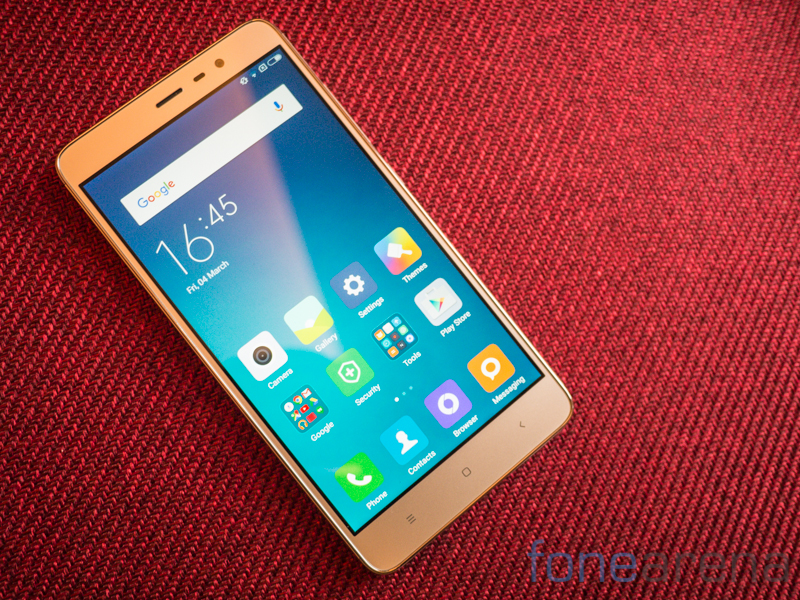 At present, Xiaomi sells its handsets via popular e-commerce portals and considering India is one of the most important markets for the company, it has decided to increase its presence by the way of retail stores. Earlier today, it was reported that the company is planning to set up two manufacturing plants in the country and will even launch more devices this year.
Moving on, the PTI report also mentioned that Apple resubmitted its application with DIPP for single brand retail stores in India. The iPhone and iPad maker had first filed for an application in January earlier this year. Apple has apparently refiled the application as there were certain gaps in its earlier proposal. The authority is now examining the fresh application.  A foreign company needs to manufacture 30% of its goods in India to be able to operate retail stores in the country. But as Apple makes high-end products it is not possible for it to comply with the 30% sourcing rule.
Last month, Apple CEO Tim Cook also said that it is looking forward to open retail stores in India. The company which reported a 76% increase in iPhone sales in India in Q4, 2015 does currently sell products through distributors such as Redington and Ingram Micro in India.
[Update] – "We have initiated the process and submitted a few documents online. However, this is very preliminary and the process will only be completed over the next few weeks, after which we will be sharing more detail", Xiaomi told PTI in a statement.