Earlier in January, Dell had launched Latitude 13 (7370) 7000 ultrabook and Latitude 12 (7275) 7000 2-in-1 tablet. Today, the company has launched both these devices in India along with a range of Dell Latitude laptops.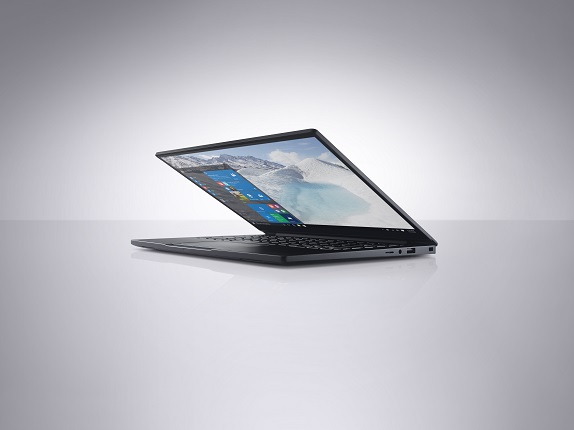 Dell claims that the Latitude 13 7370 ultrabook is the smallest 13-inch business ultrabook. It has been made out of carbon fiber and aerospace-grade materials. The device sports a 13.3-inch InfinityEdge display and comes with minimal bezels. It comes with up to QHD+ resolution, 6th gen Intel processors up to Core m7, up to 16GB of RAM, up to 512GB of SSD storage. Pre-loaded by Windows 10, it includes USB Type-C ports, Wi-Fi, Bluetooth v4.1, Micro-USB 3.0 with support for Thunderbolt 3, 4G LTE support and microSD card reader. Dell claims upto 10 hours of battery life for the ultrabook.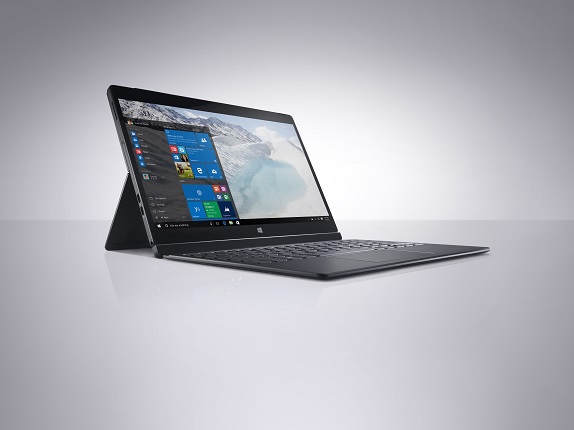 The Dell Latitude 7275 7000 features a 12.5-inch display with an optional Full HD or 4K UHD display with Gorilla Glass-covered screen. The touchscreen 12.5-inch device connects to a magnetic keyboard and is powered by latest Core M processor coupled with 4GB RAM. It comes with 6th-gen Intel Core M processor, 512GB SSD storage and up to 8GB of RAM. Pre-loaded with Windows 10 , the 2-in-1 device sports an 8MP rear and 5MP front facing camera. There are 2 USB Type-C ports on the device. It even comes with an optional Active Pen stylus.
Besides the ultrabook and 2-in-1, Dell also launched the upgraded line of its Latitude 3000, 5000 and 7000 series laptops that are aimed for workplace. Dell even launched new Dell 27 Wireless and UltraSharp 27 Wireless monitors that come with UltraSharp InfinityEdge displays. Finally, the Dell Dock and Dell Thunderbolt Dock accessories that come equipped with USB Type-C ports were also launched.
Pricing and Availability
Dell Latitude 13 7000 Series Ultrabook price starting at Rs 79999, available April
Dell Latitude 12 7000 Series 2-in-1 price starting at Rs 87999, available March
The Dell Latitude 11 5000 Series 2-in-1 is available starting at Rs 59999
Dell Latitude 3000 series is available starting at Rs 44999
Dell Latitude 5000 series is available starting at Rs 54999
Dell Latitude 7000 series is available starting at Rs 64999