Earlier today, Samsung officially announced the 12MP dual pixel sensor that is present on the Galaxy S7 and S7 edge. Now, some more information related to the camera sensors of both the flagships has surfaced.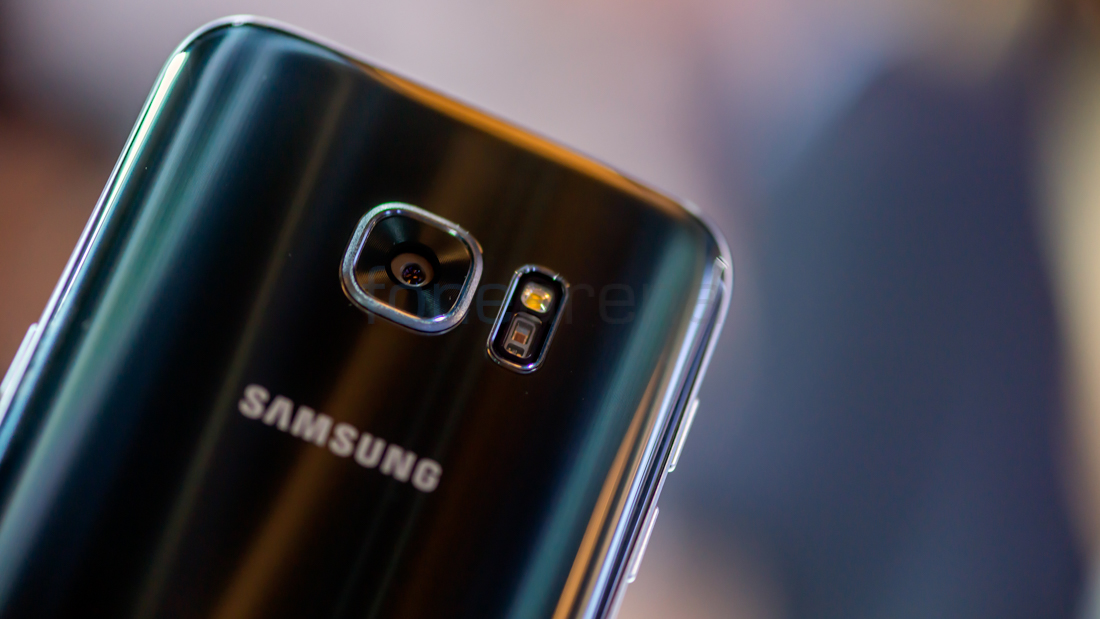 Samsung is apparently using it's own ISOCELL sensor along with Sony's IMX260 sensor on some of the S7 and S7 edge devices. This is not the first time the company is using two different sensors as last year, it was discovered that the Galaxy S6 and S6 edge were shipping with two different sensors. It looks like the Qualcomm Snapdragon 820 variants of the Galaxy S7 and S7 Edge come with the Sony sensor while the S7 models with the Exynos SoC come equipped with ISOCELL sensor. However, this is not a definite pattern and there have been exceptions regarding same.
In terms of specifications, both the camera sensors are at par as they come with a resolution of 12.3 megapixels, dual-pixel phase-detection autofocus, and an individual pixel size of 1.4µm. Currently, it is not known if there is a huge difference in the image quality from these sensors. However, last year it was found that samples from the Sony's sensor were better than those taken from Samsung's own sensor.