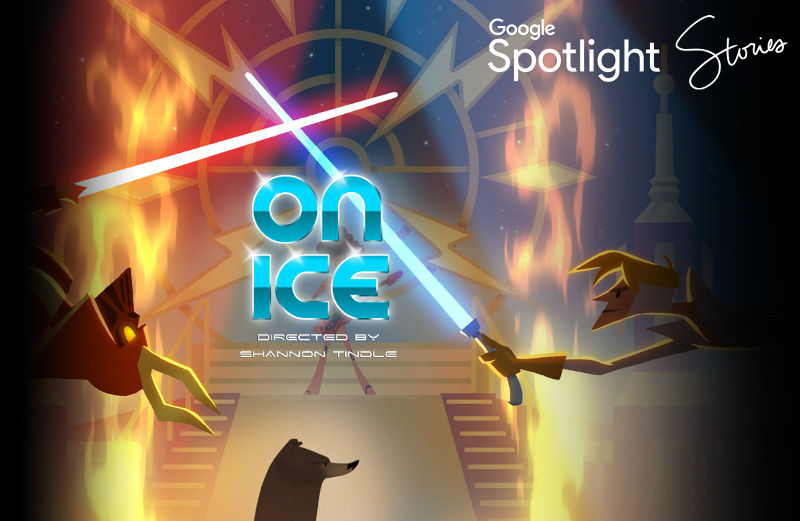 Google released Spotlight Stories 360-degree experience on YouTube for Android back in December last year. Now it has released a new original short film made by Shannon Tindle in collaboration with Evil Eye Pictures, viewable on the YouTube app on several Android devices. "On Ice" tells the story of an over-the-top, sci-fi themed ice show and its star, who suddenly finds he has competition for the spotlight from an unlikely rival.
There are two version of Google Spotlight Stories, the Google Spotlight Stories version is an Interactive 360 short story that is optimized on select Android devices, while the YouTube 360 version is available for other devices. You can also watch with Google Cardboard.
httpv://www.youtube.com/watch?v=IHgJ9DdYMiw
Google already promised that it will bring Google Spotlight Stories to YouTube iOS app by this year. You can check out the listed of supported Android devices and FAQ about Google Spotlight Stories here.