In a bid to make it easier for publishers to create Instant articles, Facebook has introduced a WordPress Plugin. The social network has teamed up with Automattic, parent company of WordPress.com VIP to create this plugin.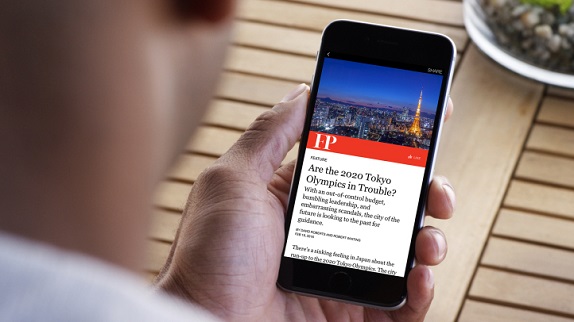 Facebook said that it has worked with a small group of publishers on WordPress to beta test the plugin which makes it easier to adapt web content for the Instant Articles format, with a built-in suite of interactive tools. Giving an example, the social network said that the plugin recognizes the image found in a certain Foreign Policy article and specifies the correct markup so the photo renders properly in the Instant Article. The photo expands to fill the screen when tapped and allows exploration by simply tilting the phone. According to Facebook, WordPress powers more than 25 percent of sites on the web.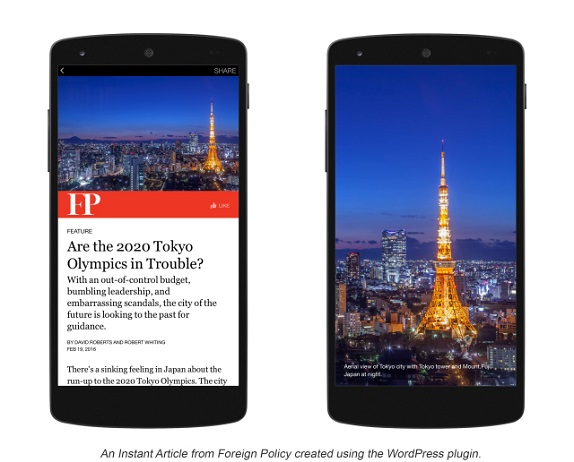 Facebook had announced last month that Instant Articles will be open for all publishers starting April 12 following which publishers that use standard WordPress templates can activate the plugin out-of-the-box to create Instant Articles. For a more customized production experience, publishers may need to extend plugin to support additional elements.
Facebook's Chris Ackermann, Partner Engineering said in a blog post
The plugin is open source, and we encourage the community to participate in its development to help publishers of all types take full advantage of the fast, native experience of Instant Articles.