LinkedIn is taking a cue Facebook and considering own version of Instant Articles, according to a report from BuzzFeed.
Continue reading "LinkedIn said to be working on own version of Facebook's Instant Articles"
In a bid to make it easier for publishers to create Instant articles, Facebook has introduced a WordPress Plugin. The social network has teamed up with Automattic, parent company of WordPress.com VIP to create this plugin.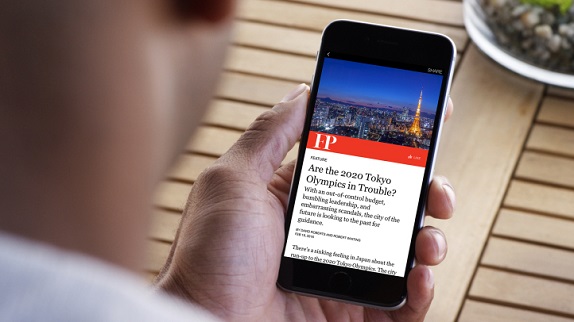 Continue reading "Facebook debuts WordPress Plugin for Instant Articles"
Facebook will soon bring a ton of news to your News Feed via Instant Articles, as per The Wall Street Journal.  Launched last month, Instant Articles fills a users news feed with articles from a number of popular publishers.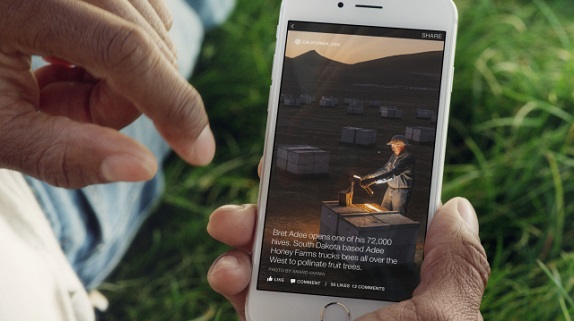 Continue reading "Facebook to bring more Instant Articles to News Feed"