Play Station 4 is getting an important update that will enable you to play games on a PC or Mac. Dubbed as remote play, the feature which is part of the 3.50 update is rolling out in beta. Remote Play allows PlayStation 4 owners to stream gameplay to select devices over their home internet connection.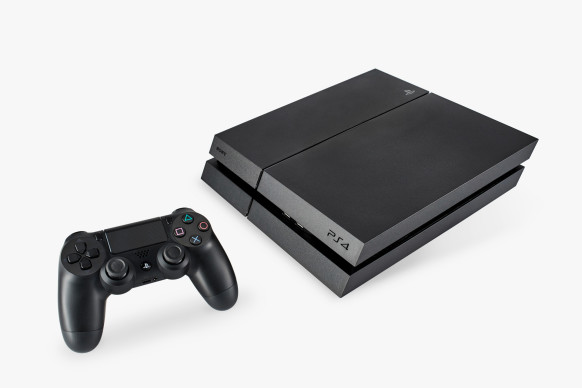 The update will also include an array of revamped social features, such as the ability to appear offline to your friends, get notified when members of your friends list sign in on the network, schedule a gaming sessions and so on. Currently, the remote play feature won't be available to test in the beta, but Sony says you can look forward to it soon. In addition to these social features, the latest update brings Dailymotion live video streaming service to Play Station 4 and offer benefits like Activity Feed, What's New Broadcast Info Tile, Live Detail and Live from PlayStation.
Sony says that the software upgrade is codenamed as Musashi and those who have signed up for the beta and were selected should look out for an email for instructions on downloading the update.