Samsung announced the Galaxy S7 and S7 edge, its much awaited flagships this year at the MWC 2016. Now the company is piloting a new leasing program for the two phones in South Korea.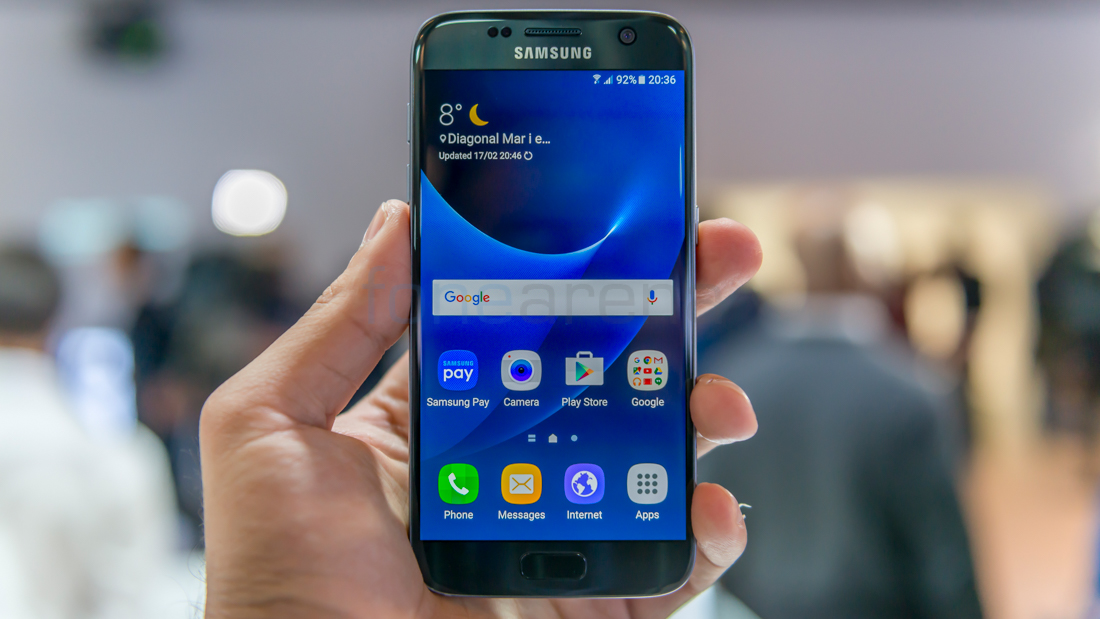 Under the new leasing program that begins on March 11, buyers of the Galaxy S7 and S7 edge can use the phones for a year after paying monthly fees. Once that year is up, customers can upgrade their phones for newer handsets. Customers will have to sign a 24-month installment plan and if they upgrade their phones in 12 months, they are exempted from the remaining payments. Interested customers will be able to choose any one of the three Korean carriers for the service agreement. They will have to apply for a Samsung Credit Card in the company's physical store Digital Plaza in South Korea.
At present, it is not clear if the company will take this leasing program global or if it is restricted to South Korea.