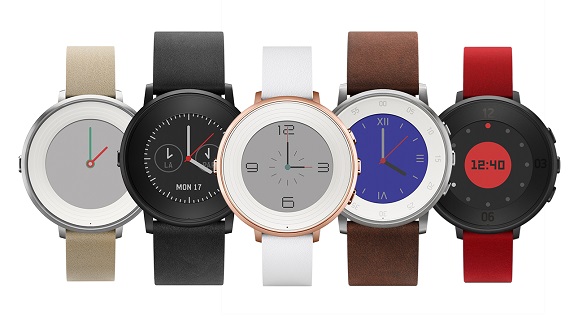 Pebble today announced a $50 permanent price cut for both the Pebble Time and Pebble Time Round watches, which are now available for $149.99 and $199.99, respectively. In the Europe and UK it is offering up to 30% price cut for the entire Pebble lineup.
Pebble Time got Pebble Health activity tracking support couple of months back. "Since launching in December, nearly everyone who can use our seamless step and sleep tracking has installed it and enjoys it regularly. Over 90% of Time-series watches in the wild have activated Pebble health, and about two-thirds use it at least weekly," said the company.
It plans to add insights for running activities and a dedicated Health section in the Pebble smartphone app, featuring activity history in coming months. "We want as many people as possible living more actively and sleeping better with Pebble Health. Making the Time-series watches with Pebble Health more affordable is a big step in that direction," Pebble added.
It also said that it has aligned Europe and UK pricing more closely with the US pricing. The new prices reflect when you pay online or in-store. Pebble Time Round is now available at retail locations in the Europe and UK.