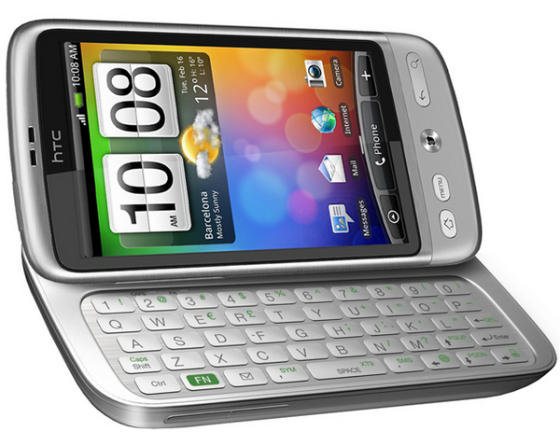 It's been a while since HTC launched Android phones equipped with a QWERTY keyboard. The HTC Desire, Legend, HD Mini all come without a hardware keyboard. But this time, the HTC Vision which is a Desire like handset but with a hardware QWERTY keyboard will start the trend again.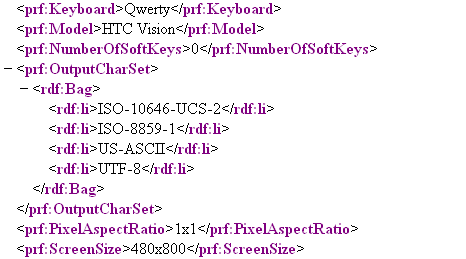 The UA (User Agent) profile for the HTC Vision shows specifications identical to the HTC Desire but with the additional QWERTY keyboard.
There is a rumour that the HTC Vision might be a T-Mobile specific handset but we haven't received any confirmation on that. The codenames of two other HTC handsets, the LED and Glacier were also leaked and we hope to see them get leaked very soon!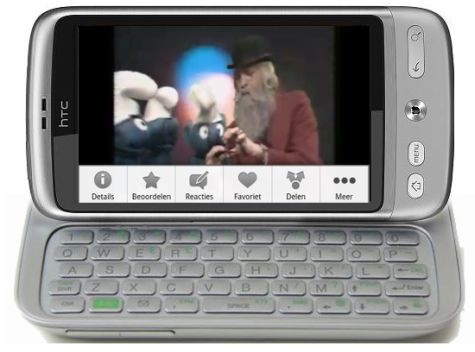 And BTW these are just mockups !