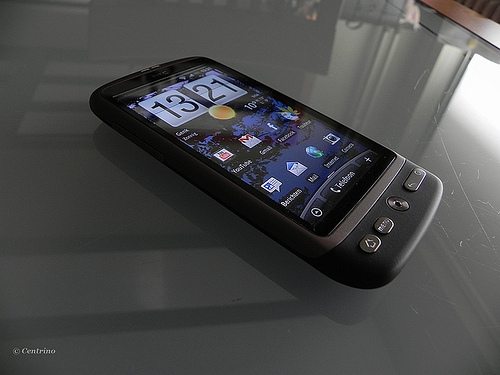 The is a  fresh rumor that the HTC Desire might get the latest android update aka FroYo on June 23rd. We know HTC is already working on bringing the update to all HTC android devices sold in 2010.
But this new info comes from a HTC Customer service rep who was answering a question to a user complaining about lack of space to install apps on his Desire. Nexus One owners are amongst the first set of users to taste the frozen yogurt aka FroYo but HTC Desire users might not be far behind !
But you never heard this from me…. A new update is coming the 23rd of Juneand you will be able to put some apps on to the micro sd card.
via Unwired View