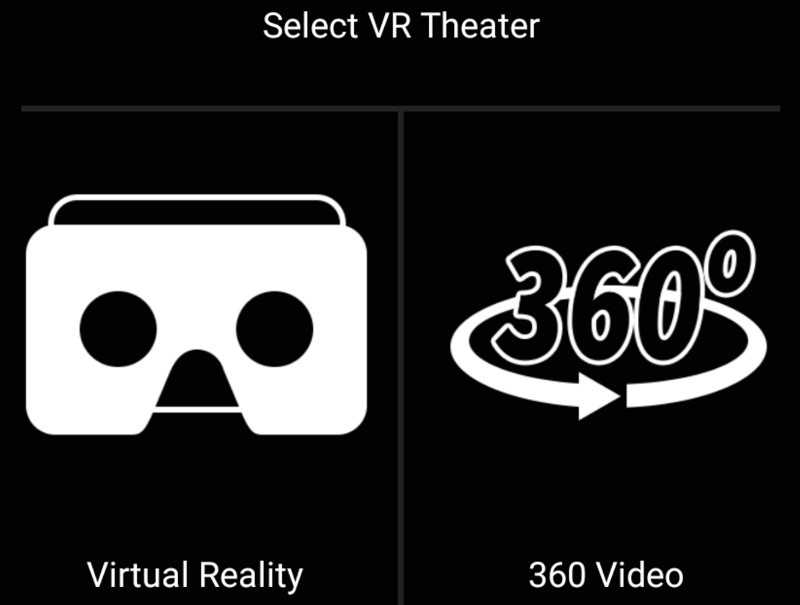 Last month Sony announced its MWC 2016 event for February 22nd, Monday, but the company did not give any hints of what it plans to launch. It is already working on PlayStation VR, now the company has updated its Privilege Plus entertainment app that adds VR Theater, which hints that company might launch its own VR headset as early as next week, at the MWC.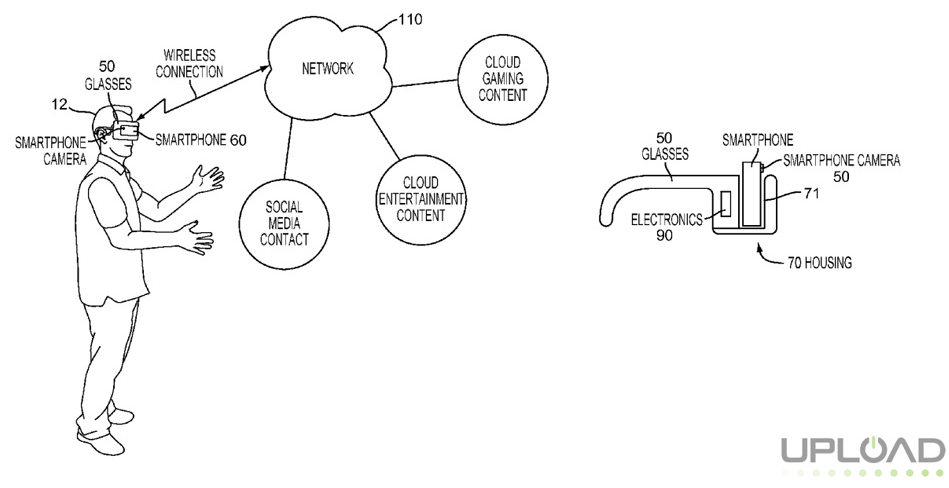 The Sony Xperia VR headset could compete with Samsung Gear VR and the company already has a patent for a mobile VR headset.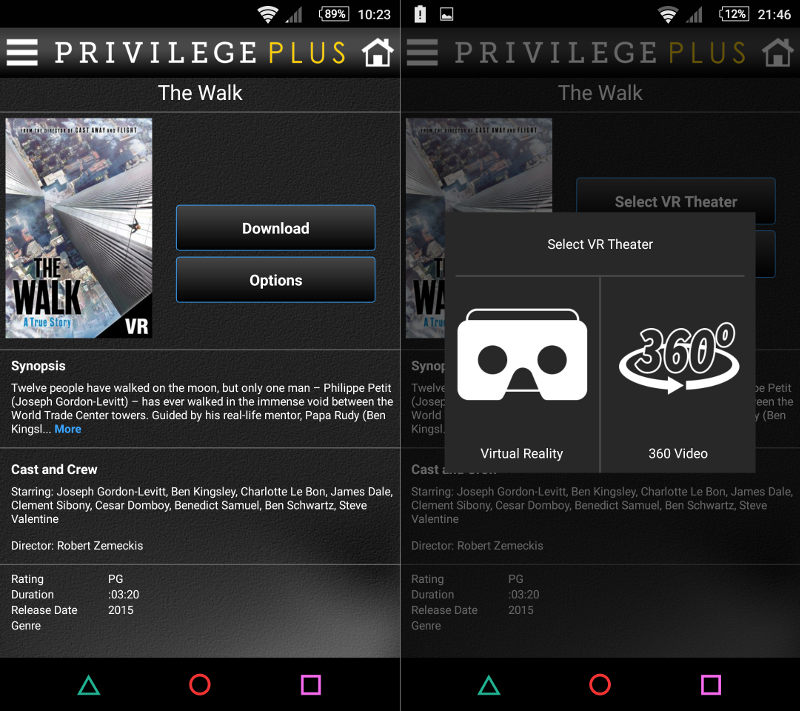 The Privilege Plus now lets you experience the movie The Walk in VR. This lets you view it through a headset or have a 360 degree experience. According to Sony, the VR experience is not compatible with Xperia E3, Xperia M2, Xperia T2 Ultra, Xperia C3, Xperia E1, Xperia C3, Xperia L, Xperia M, Xperia ZR, Xperia Z, Xperia E4G, Xperia M4 Aqua, Xperia C4, Xperia C5 Ultra, and Xperia M5. So it might only support high-end handsets.
Sony is also rumored to introduce Xperia Z5 Tablet and Xperia C6 smartphone at the event. We will have to wait for the Sony MWC 2016 announcement on February 22nd, Monday at 8:30 AM CET (1PM IST) to find out what it has to offer.