Samsung and Qualcomm have teamed up to deliver small cell technologies and products supporting LTE in unlicensed spectrum designed. The move comes from the duo with an aim to enhance the speed and capacity of mobile networks to help operators provide richer and superior user experiences for their subscribers.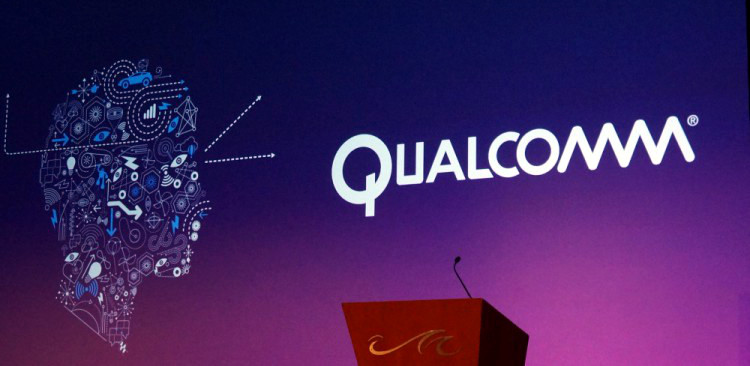 Qualcomm had announced earlier this week that it will supply LTE-A carrier aggregation support tech to Micromax and Samsung in India. LTE in unlicensed spectrum includes a key family of technologies that allows aggregation of licensed and unlicensed spectrum bands, such as 5 GHz, to efficiently and timely increase network capacity and speed. The Samsung LTE-U eFemto cell incorporates a Qualcomm FSM9955 chipset from Qualcomm that can help mobile operators deal with the growing demand for mobile data by improving network performance in hotspots, venues and enterprise environments including offices, malls, hospitals and other public spaces and facilities.
The Qualcomm FSM9955 chipset comes equipped with enhanced Carrier Sensing Adaptive Transmission (eCSAT) features for coexistence with Wi-Fi per the latest LTE-U Forum specifications. With the help of Qualcomm's chipset, the Samsung LTE-U eFemto cell can also support LTE Licensed-Assisted Access (LAA) by simple software upgrade. LAA incorporates "Listen-Before-Talk" features required in certain regions for fair co-existence with Wi-Fi, making it a global solution for bringing LTE into unlicensed spectrum. One small cell unit is capable of supporting three carriers of 20 MHz each across both licensed and unlicensed spectrum, with peak download throughput being as high as 450Mbps.
Neville Meijers, vice president, business development, Qualcomm Technologies, Inc. said
We are pleased to collaborate with industry leader Samsung in accelerating small cell innovations and extending the benefits of LTE to unlicensed spectrum. Making adequate use of both licensed and unlicensed spectrum bands is essential to meet data demand and provide end users with the best possible mobile experience.
Kiho Cho, vice president of network system design lab, network business, Samsung Electronics.said,
We are proud to bring this innovative LTE-U technology into our small cell portfolio. Operators and enterprises need a combination of cutting-edge technology and affordability to meet the explosive demand for data, both today with 4G and beyond. Samsung LTE-U eFemto cells will benefit end users by enabling faster data communications, with seamless mobility and reliable performance, while minimizing interference with Wi-Fi.