Microsoft has scooped up Groove music player iOS app for an undisclosed sum. The Groove app is developed by a Montreal-based startup, Zikera. As a result of the acquisition, Groove will no longer be available for download.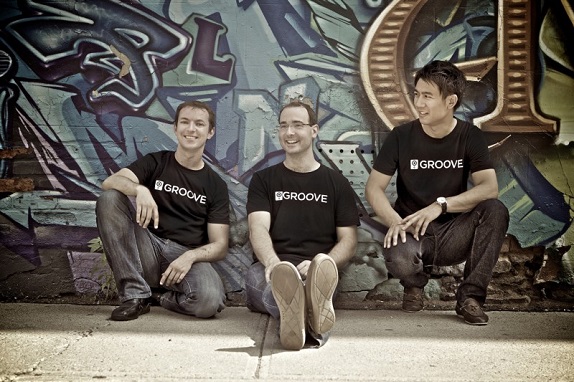 Groove: Smart Music Player offered personalized playlists using machine learning. People who have download the Groove app which reportedly has more than 1.5 million downloads from Apple's App Store will still be able to use the app. No more updates for the apps will be released. Microsoft rebranded Xbox Music as Groove in July last year. Financial terms of the deal were not disclosed.
Zikera wrote in a company blog post
Our journey started back in the days of the iPod. While it was a thing of beauty, we still struggled to choose what to play from our beloved music collection. From that instant, we envisioned a music player so intelligent that learns our tastes and habits in order to play the right music at the right time. Then Groove was born, and you made it a success. We are incredibly proud to have delighted you with a rich mobile experience and countless hours of music bliss through the tens of millions of personalized playlists we generated.
The latest acquisition from Microsoft comes just a week after it acquired popular third party keyboard SwiftKey for about $250 million.