Last week, Apple CEO TIM Cook said that it is working on bringing Apple stores in India. Now, new reports are saying that the iPhone and iPad maker will have to re-submit an application for opening single brand retail stores in the country.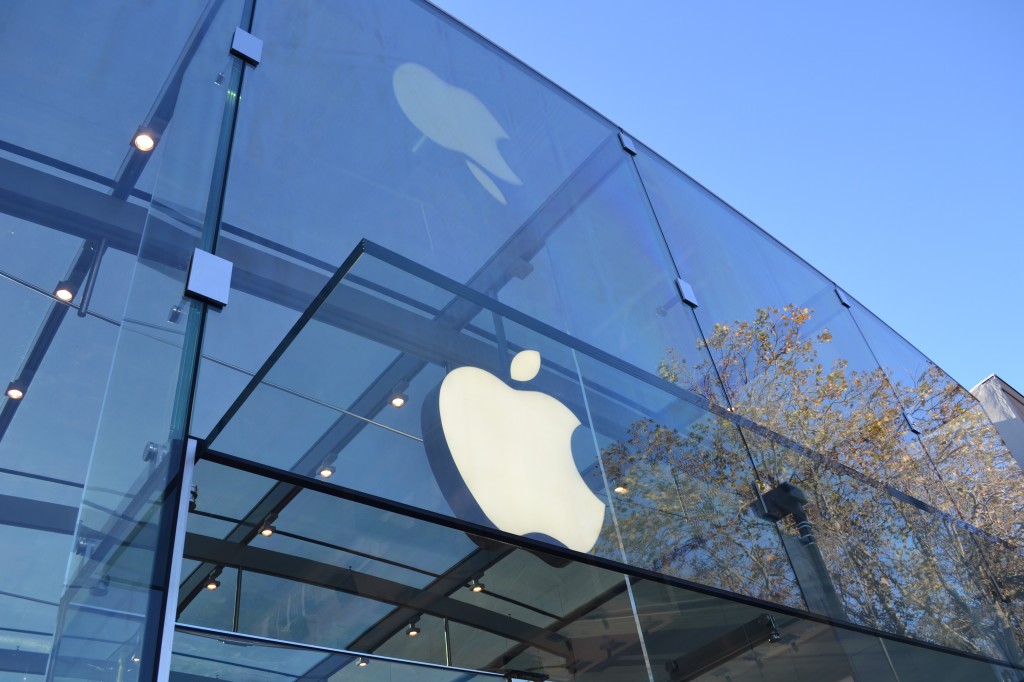 Apple had filed a proposal with the department of industrial policy and promotion (DIPP) to open its own branded stores in the country last month. Now, DIPP has explained the gaps to the company and wants them to submit a fresh application, seeking more information on their proposal for further processing. Bloomberg, citing a source familiar to the matter reported that the company is expected to win approval from the government to launch the stores.
It is not known how much Apple has invested and plans to open how many stores in India.  In 2014, Apple had requested the Indian government to relax the policy on foreign direct investment (FDI) in single-brand retail. A foreign company needs to manufacture 30% of its goods in India to be able to operate retail stores in the country. Apple currently has only 2% market share in the country and hence it is trying to target the mid tier smartphone segment in India.