Last month, Lenovo CEO Yuanqing Yang said that the company will launch major smartphone in the US around mid-July this year under the Moto brand. Now, a bunch of images of possible Moto phones have surfaced in a new leak.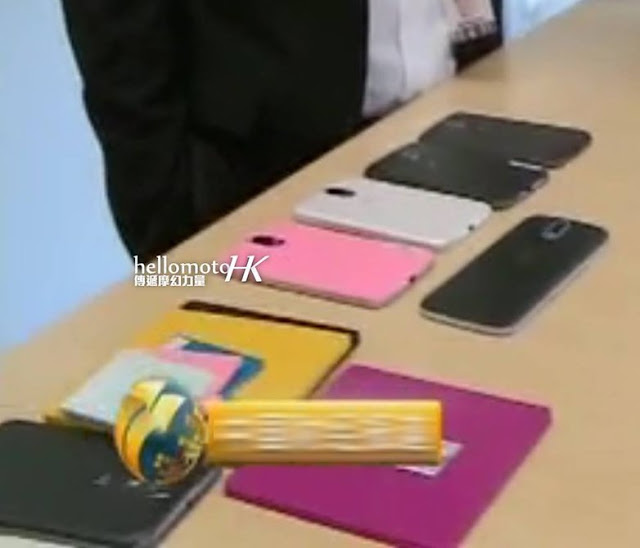 The images that are leaked by hellomotohk show Lenovo is indeed working on phones under Moto brand. As per the website, the phones in the images are 2016 edition of Moto X and Moto G. Considering the images, both the phones seem to sport a sleek design. The phones with plastic colored rear back could be the Moto G (2016) while the one with metal body may be the Moto X(2016). Similar to the older Motorola devices, users will be able to change the rear back panel with different colors, said the report.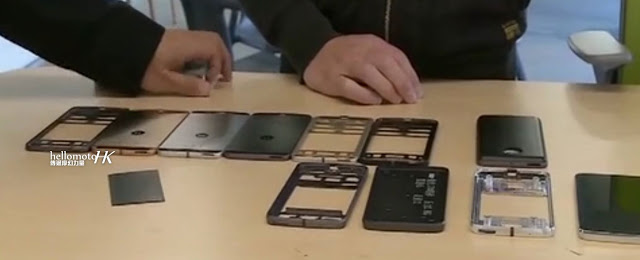 Yang had said that the Moto device that will be launched in July this year will be "more innovative, more attractive". Lenovo is keeping the Moto name for the high end line of smartphones. The image of the shell of the phone also shows Lenovo branding at the bottom. It must be noted that these could be the next generation Moto X and Moto G and nothing is official yet.