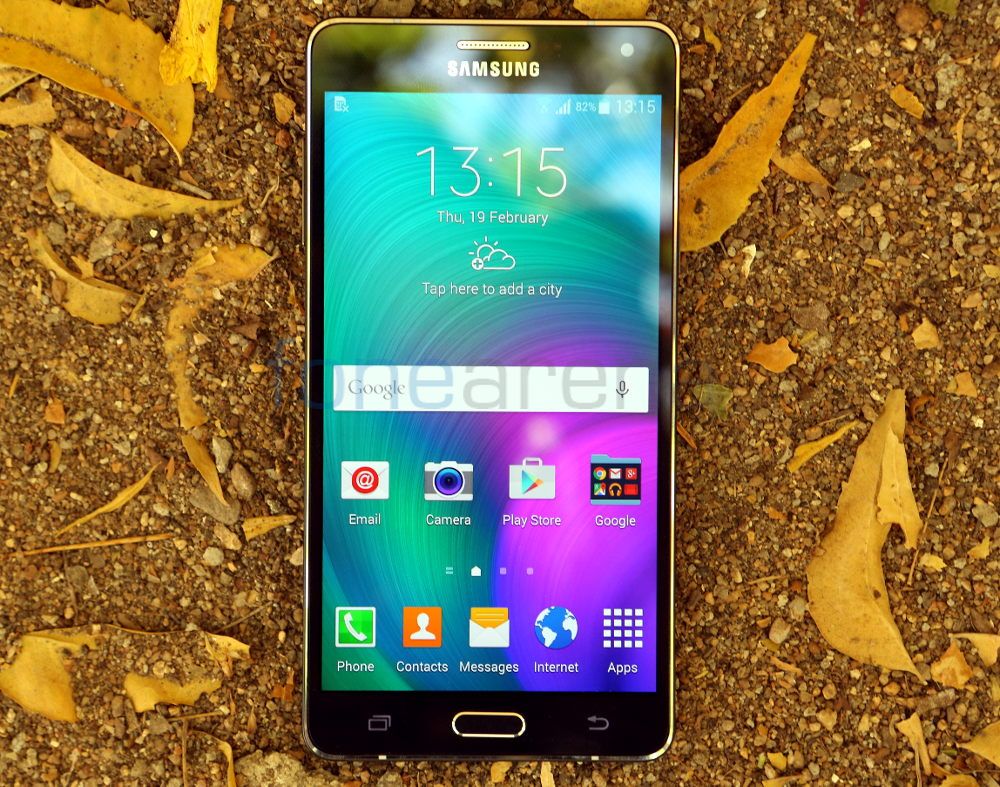 Late last month, we got news that the Samsung Galaxy A9 Pro was in the works and would be the flagship product in the A series from Samsung. A new import listing not just confirms its existence but also indicates that the smartphone is in the final stages of testing.
The Samsung Galaxy A9 Pro has been imported into India for testing. A total of 4 units have been imported into India from South Korea out of which 1 unit reached Bangalore while the other 3 went to Delhi.

The device model number is SM-A9100 and the device was imported into Delhi and Bangalore on 28th January and 2nd February respectively. The value also seems to have been increased between the two dates. The phone was reported to have a value of Rs 17,271 per unit in Delhi and Rs 24,179 in Bangalore. The Galaxy A7 2016 itself was priced at over 30k in India so we expect the A9 Pro to be priced much higher than the import value on both these listings.
The listing also confirms that the screen size of the device will be 6 inches. The display on the A9 pro is expected to be a 1440p panel compared to the 1080p panel on the A9. It could also have 4GB of RAM instead of the 3GB RAM on the A9. Initially, some reports suggested that the A9 Pro could be a China only variant however now, rumours indicate that the device could be a higher end variant of the A9 or just a Windows Phone variant of the same.