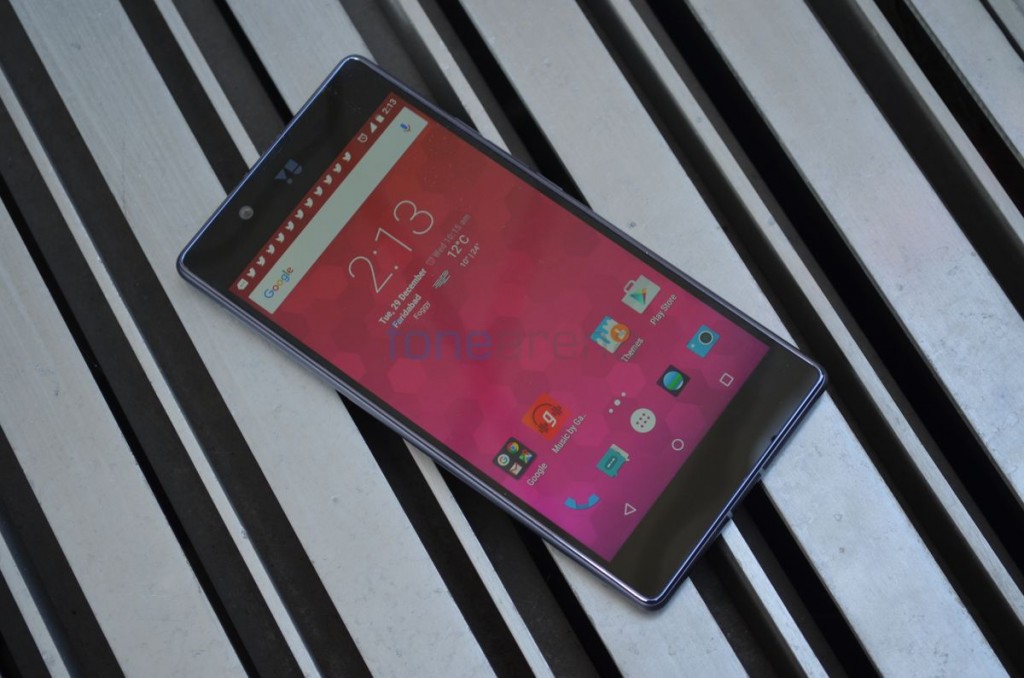 YU today announced that it has started rolling out a new incremental update for its flagship YUTOPIA smartphone. This update brings several improvements for the fingerprint sensor. The company also said that it will fix touch issues some users have been experiencing. Check out the complete changelog below.
The fingerprint reader now allows for five attempts. Previous version only allowed for three.
When the user reaches five failed attempts the fingerprint reader will time out for 15 seconds. The user will feel multiple vibrations from the reader on the final failed attempt letting them know to unlock their device.
After 15 seconds the user can again attempt to unlock the device with the finger print sensor.
After 5 unsuccessful attempts user can unlock the device with Password/PIN.
Users who are facing touch issue use this fix for a better touch experience.
The YU YUTOPIA update version YOG4PAS5W0 doesn't change the Cyanogen OS version, which remains at 12.1 based on Android 5.1.1 (Lollipop). The company has not revealed when the phone will get the Cyanogen OS 13 update based on Android 6.0 (Marshmallow).