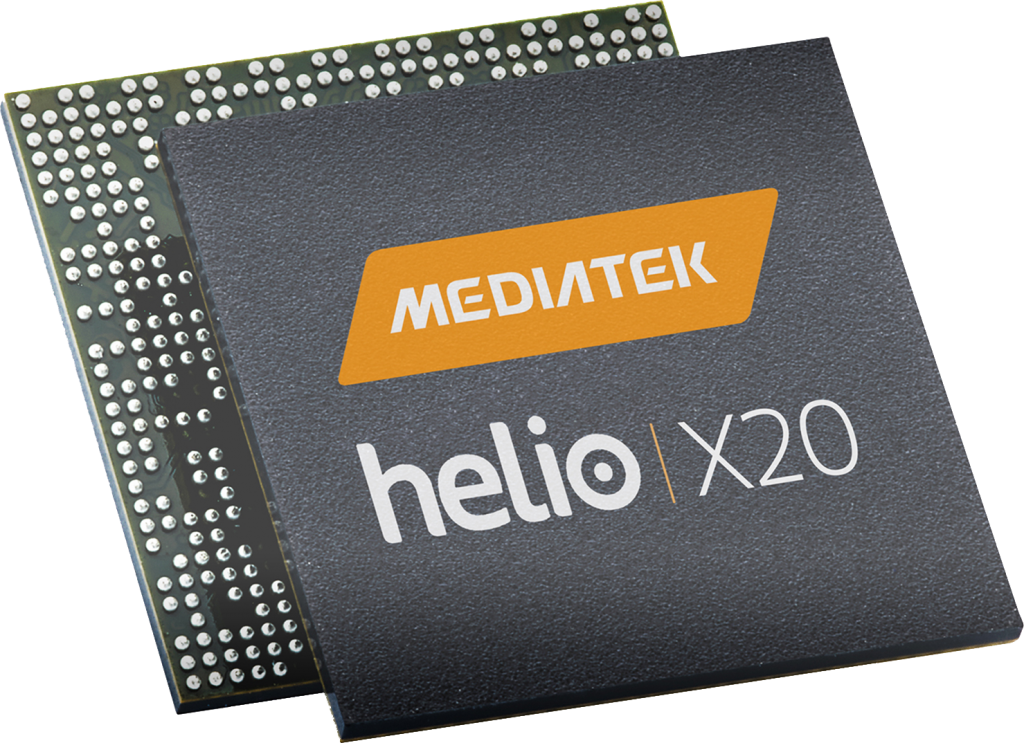 The Mediatek Helio X20 can claim to being the world's first 10 core processor and benchmarks have shown that the processor is quite capable. However, it seems that the processor is facing issues with overheating.
Overheating is one of the most dreaded issues when it comes to processors. Last year, the Snapdragon 810 from Qualcomm faced similar issues which led to customers being disinterested in the products with the processor.
Now, it seems that the X20 is facing similar issues and apparently some big players in the industry have cancelled the order for the chipset. The companies in question are Xiaomi, HTC and Lenovo.
The X20 is based on the same 20nm manufacturing process that was used in the Snapdragon 810 also which shared the heating issues at least until Qualcomm released an updated v2.1 of the chipset. We aren't sure whether Mediatek will be releasing a new chipset or updating the existing Helio X20 to mitigate the heating issue but we will know in due time.