Oppo is the latest entrant in the long list of international smartphone makers to join the 'Make in India' initiative. The Chinese smartphone maker has announced that it will invest Rs 100 Cr to kick start its own manufacturing facility in India by August this year.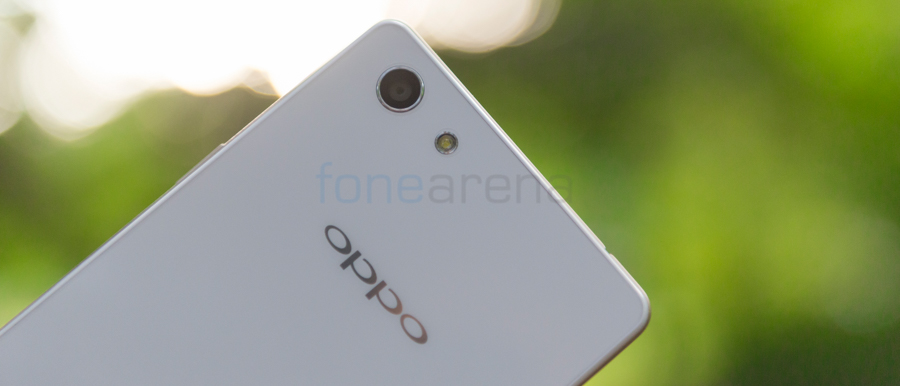 "We have long term plan for India. We will invest Rs 100 crore to start our mobile manufacturing unit by August 2016," Oppo Global VP and President of Oppo India, Sky Li told PTI. He further informed that Oppo has already started its mobile handset production in India at the Foxconn's plant. Li further said that the company is looking at producing 10 million handset units per year in India at its own plant and continue its relationship with Foxconn as well. The company had announced last year in May that it is planning to setup an assembly plant in the country. Just yesterday, the company launched Oppo F1 and Oppo F1 Plus in India.
Vivo, HTC, Sony, Microsoft, LG, Lenovo, Motorola, Asus, Micromax, Celkon and Karbonn are some of the national and international smartphone makers that have announced their plans to kick start manufacturing smartphones in India.