Microsoft has announced earnings for Q2 2016 where it reported $25.7 billion in revenue and $6.3 billion in net income. It looks like Surface is finally doing the job for Microsoft, as it recorded $1.35 billion in revenue, up from $672 million in previous quarter and up from $1.1 billion year-over-year.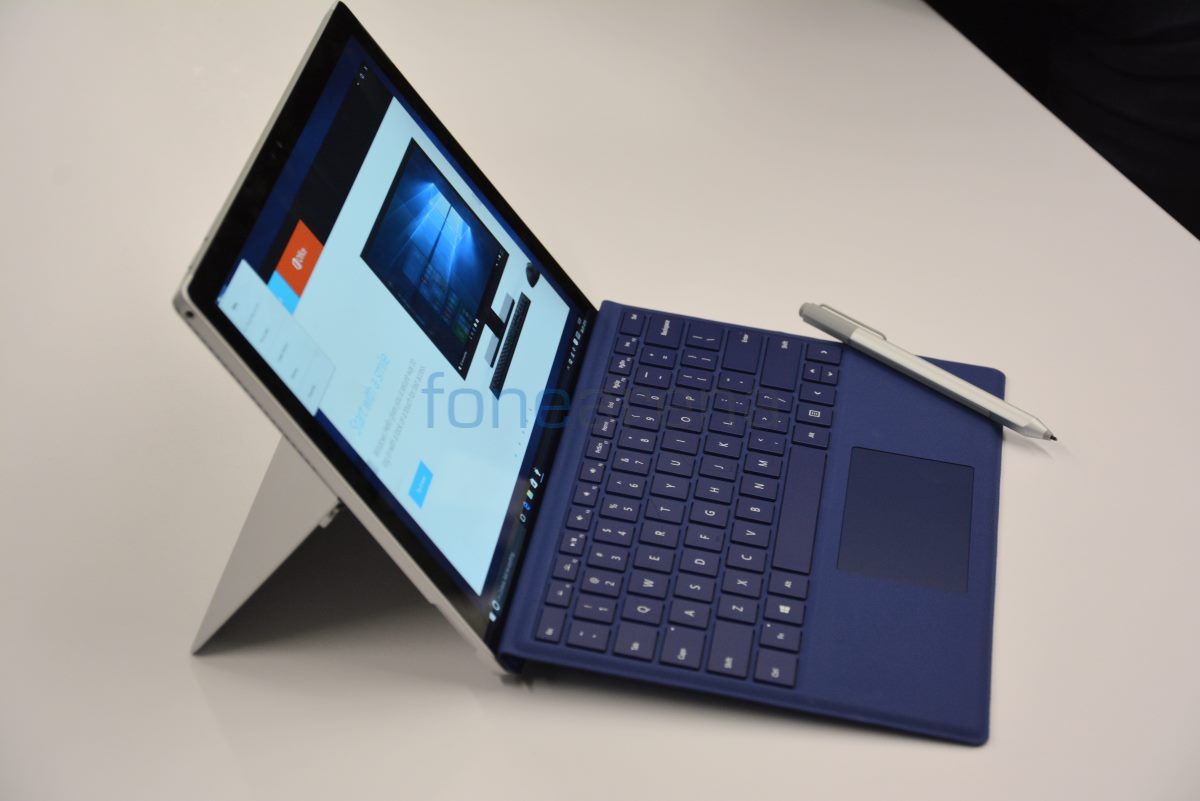 Sales of Surface Pro 4 and Surface Book generated revenue growth of 29 percent year over year. Although Microsoft saw positive inwards from Surface, its Windows Phone division is still struggling to rake up revenues for the company. Window Phone revenue declined 49% "reflecting our strategy change announced in July 2015", said the company. Microsoft only sold 4.5 million Lumia phones in the recent quarter, compared to the 10.5 million sold last year. The company launched its flagships Lumia 950 and 950 XL recently.
Meanwhile, company's Windows OEM revenue declined 5%, outperforming the PC market, driven by higher consumer premium and mid-range device mix. Xbox Live monthly active users grew 30% year-over-year to a record 48 million. Moving on, Office 365 revenue grew 70 percent, while Office 365 consumer subscribers increased to 20.6 million in the latest quarter.