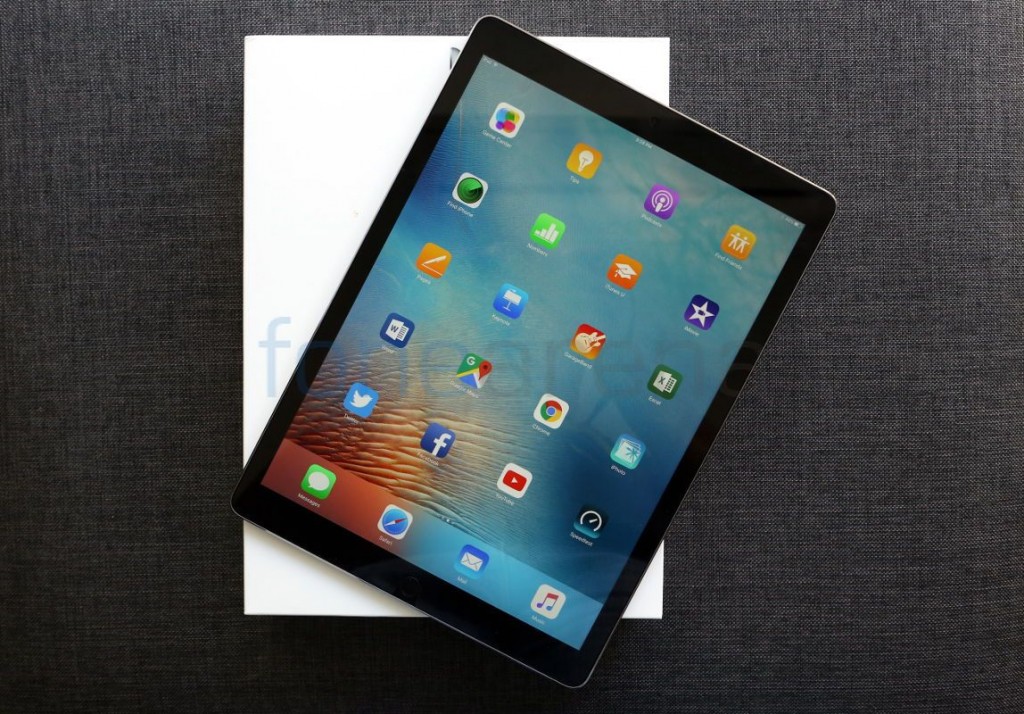 Apple released the Beta version of iOS 9.3 to the public on January 15th. It seems that the update to 9.3 gives the iPad Pro the ability to update firmware of accessories.
Two different sources have confirmed the fact that the update allows the iPad Pro to update the firmware of accessories through the Smart Connector. It works with the Logitech Create iPad Keyboard when attached to the iPad Pro.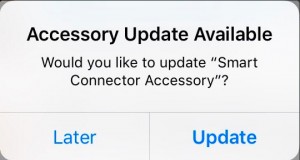 Once updated, the keyboard's lag as well as missed keystroke issues are solved. once a compatible accessory is connected and an update is available, a prompt shows up on screen and the user can choose to either update it or choose to do the update at a later point of time. The update takes a few minutes once you opt to do it. It is important to note that the accessory in question won't be available for use once the update starts and until the update gets over. We hope that the final version of iOS 9.3 will also bring about details regarding the accessory that the update is available for and what the particular update changes or improves.