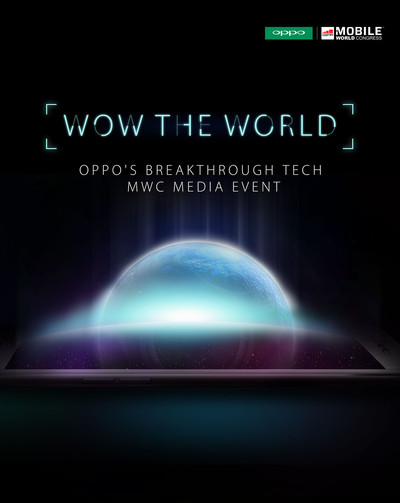 OPPO has released a statement that states that it will be revealing a camera centric smartphone next month during MWC 2016 scheduled to take place between 22nd to 25th February in Barcelona, Spain,
OPPO did announce the F series as a mid-range series with camera centric features however, this press release talks about a high-end flagship smartphone with state of the art camera features. OPPO has in the past created interested camera technology with the N1, N3 and the Find series. So this new handset could be a successor in either series.
This time around however, OPPO claims that the technology will be unprecedented and much ahead of anything we've seen so far. The N1 gave us a rotating module while the N3 took it a step further by packing a motor into the module. OPPO also have one of the fastest charging technologies on the market thanks to the VOOC Flash Charge. OPPO is being pretty vague however and haven't provided any details surrounding the camera technology. But in usual OPPO fashion, we could expect to see some more teasers regarding the device features as we get closer to MWC.
2015 has been a good year for OPPO as they managed to sell a total of 50 million smartphones which represents a 67 % growth YoY. They are looking to build on that and take it a step further in 2016. If the camera technology is anything they say it is, OPPO could very well sell more units than they did in 2015.