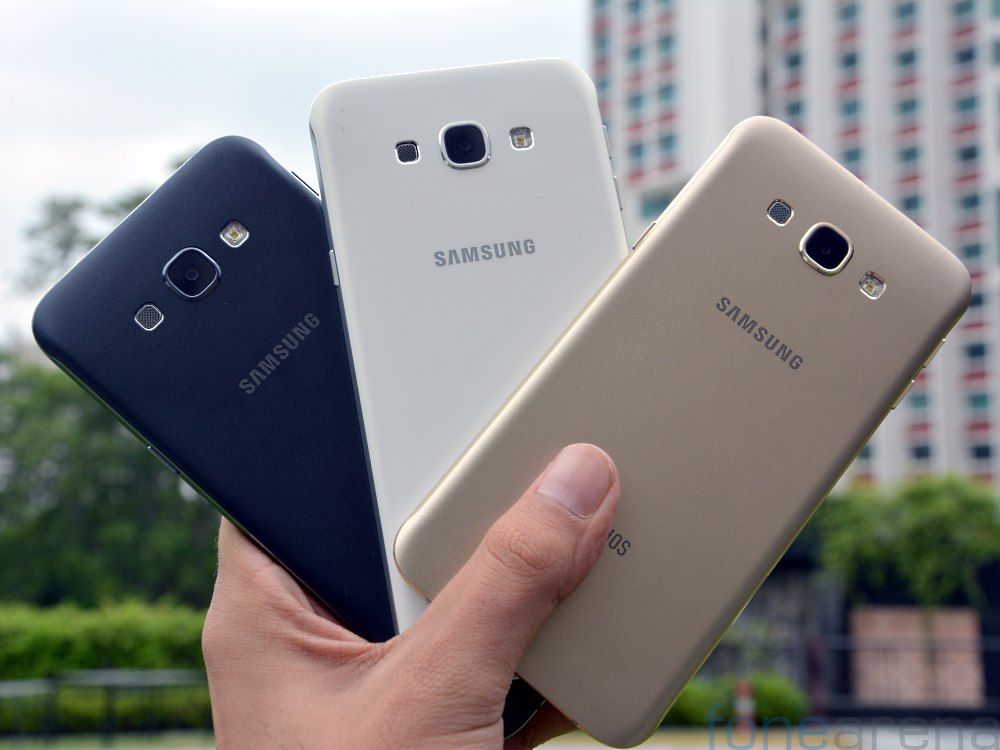 Samsung has been expanding the Galaxy A series lineup ever since its introduction and in December 2015,t hey even introduced the Galaxy A9 as well as the 2016 refresh models of the Galaxy A3, A5 and A7. It seems that they aren't done yet as they are working on an even higher end Galaxy A9 Pro smartphone.
The upcoming smartphone may or may not be called the Galaxy A9 Pro but it will definitely be a higher end handset than the current flagship smartphone in the Galaxy A series.
The smartphone has a model number SM-A9100 while the current Galaxy A9 is the SM-A9000. The Galaxy A9 Pro will be meant for the Chinese market and we aren't sure whether it will come out in other markets. We aren't sure of the improvements it will have over the Galaxy A9 either. Perhaps the Pro model will introduce a higher resolution display and/or more RAM.
The current A9 uses a 6″ 1080p display with 3GB of RAM so the Pro version could possibly come with a 6″ 1440p display and 4GB of RAM.