Hike Messenger has announced that it has surpassed 100 million user mark. The latest milestone comes from the platform after it had clocked 70 million users in October.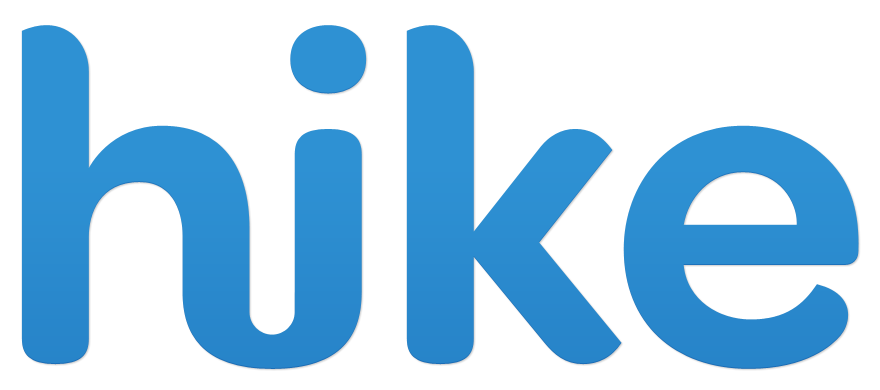 Along with the 100 million milestone, Hike has also doubled on its messaging volume since August. The homegrown messaging platform revealed that it users are now exchanging 40 billion messages per month, up from 20 billion in August last year. In December, Hike said that users are now exchanging over 30 billion messages per month this means, the volume has increased by 10 billion in under a month on its platform. It took over 2 years for the company to reach the 10 billion messages mark since its launch in July 2012.
"This huge user base is not only messaging and calling on Hike, but is reading News on Hike in Hindi and English, viewing live Cricket scores, getting inspired on Hike Daily, transferring huge files without internet on Hike Direct and so on. Hike is a platform and this fast growing user-base will now fuel our next growth phase."

said Kavin Bharti Mittal, CEO & Founder, Hike Messenger in a statement.
Hike claims that users are spending over 120 minutes per week and viewing 11.2 news stories per day. 90% of Hike users are under the age of 30 and 90% of them are based in India.