1Password, the popular password managing app has released a beta version of its Android app with a bunch of new features. The beta test version of 1Password 6.0 brings support for fingerprint sensors, refreshed Material Design update and more.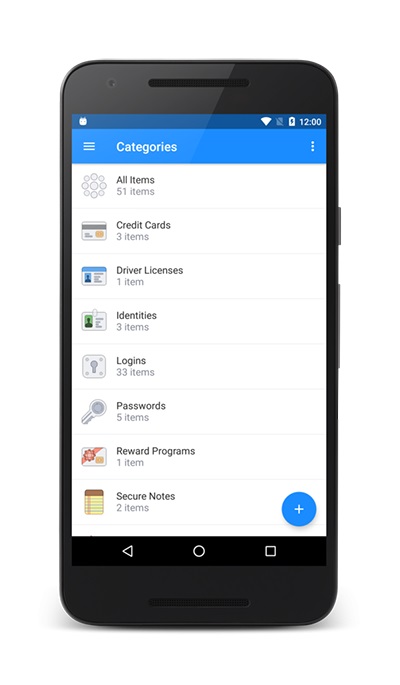 1Password is urging users to sign up for the beta testing of the latest version of the Android app. In order to become a tester, you will have to sign up and click on the 'Become a tester' button. Users can add their 1Password for Teams accounts with new QR code scanner. If your phone or tablet supports Nexus Imprint, you can enable Fingerprint Unlock. The Material Design update will bring spacious layouts, a navigation drawer, toolbars, and more.
New feature of 6.0 version of 1Password:
Introduced support for 1Password for Teams. Requires Lollipop or later.
Added Fingerprint Unlock for devices with Nexus Imprint.
Redesigned user interface with an emphasis on Material Design.
Added vault switcher for navigating between Team vaults.
Introduced QR scanner for adding Teams accounts
You can click here to get more information about new improvements and bug fixes.