Facebook had launched Mentions app for iOS which lets verified public figures such as actors, athletes and musicians connect with their fans, in July 2014. Today, the social network has added a bunch of new features to the Mentions app.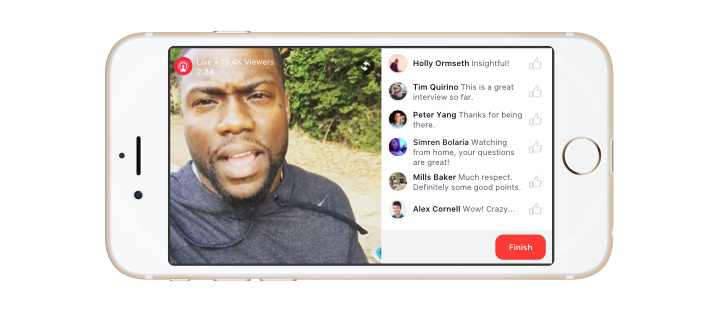 First up, Mentions users can now record live video by holding the phone in landscape mode. Prior to this update, videos could be uploaded only in portrait mode. Facebook says that the video will still appear in a square aspect ratio regardless of which way you hold the phone. The app even gets the ability to save finished live video to devices's Camera Roll. In addition, the Mentions app users on iOS can now add a high quality video in their post. Moving on, the latest update makes it easier to filter posts within the Mentions feed by source as well as by topic. This means, Mentions users can select their topics of interest like sports, news, music etc and sort them accordingly.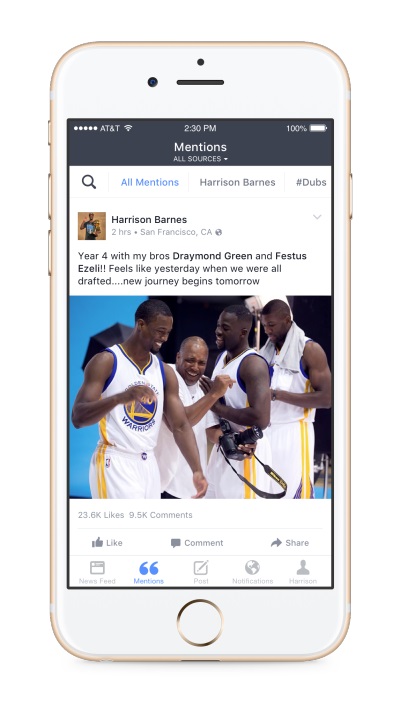 Lastly, the Mentions app is rolling out the ability for users to reply to private messages sent to their Page or profile from within the Mentions app. In order to reply to messages, users will need to go to the Notifications tab and tap on the Messaging icon. Earlier this year, Facebook expanded the Mentions app to Android platform as well.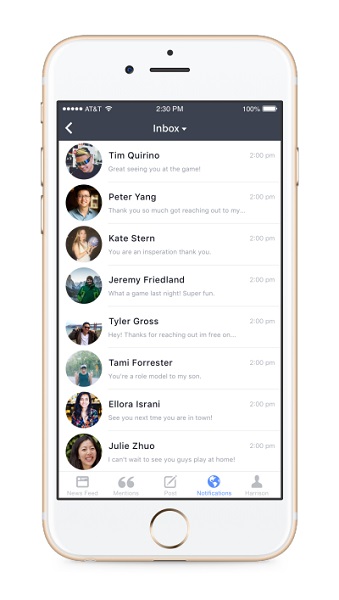 App Link –  Facebook Mentions