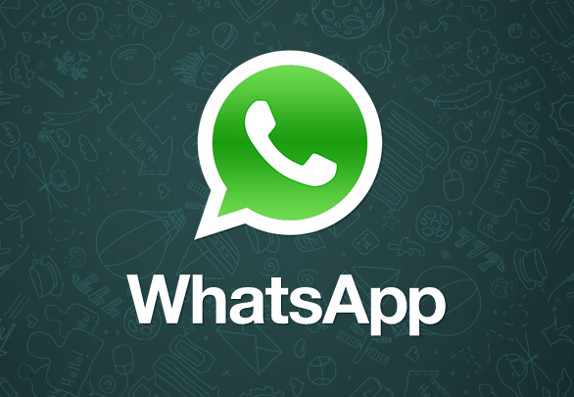 WhatsApp today announced that will no longer charge subscription fees for using the service. It also said it will not be introducing third-party ads to compensate. Instead, it will start testing tools so that you can use WhatsApp to communicate with businesses and organizations such as banks, to know if your recent transaction was fraudulent, or chat with an airline to ask about a delayed flight.
Regarding the new move, WhatsApp on the official blog, said:
For many years, we've asked some people to pay a fee for using WhatsApp after their first year. As we've grown, we've found that this approach hasn't worked well. Many WhatsApp users don't have a debit or credit card number and they worried they'd lose access to their friends and family after their first year. So over the next several weeks, we'll remove fees from the different versions of our app and WhatsApp will no longer charge you for our service.
WhatsApp changed its business model back in 2013, and offered the app free for the first year after that the user got charged $0.99 per year after on all the platforms. Countries like India got an exception from this and the subscription got extended automatically after a year. At that time it also said that if you had purchased the app already or downloaded the app when it went free it will remain free for the rest of your life.
Making WhatsApp free for everyone is definitely a welcome move as it is being used by millions worldwide. As of September 2015, WhatsApp had 900 million monthly active users.