Xiaomi has announced that it has locked the bootloader of the recently launched Redmi Note 3 "in order to protect user data safety". The company will soon add Mi 4c and Mi Note Pro to this list.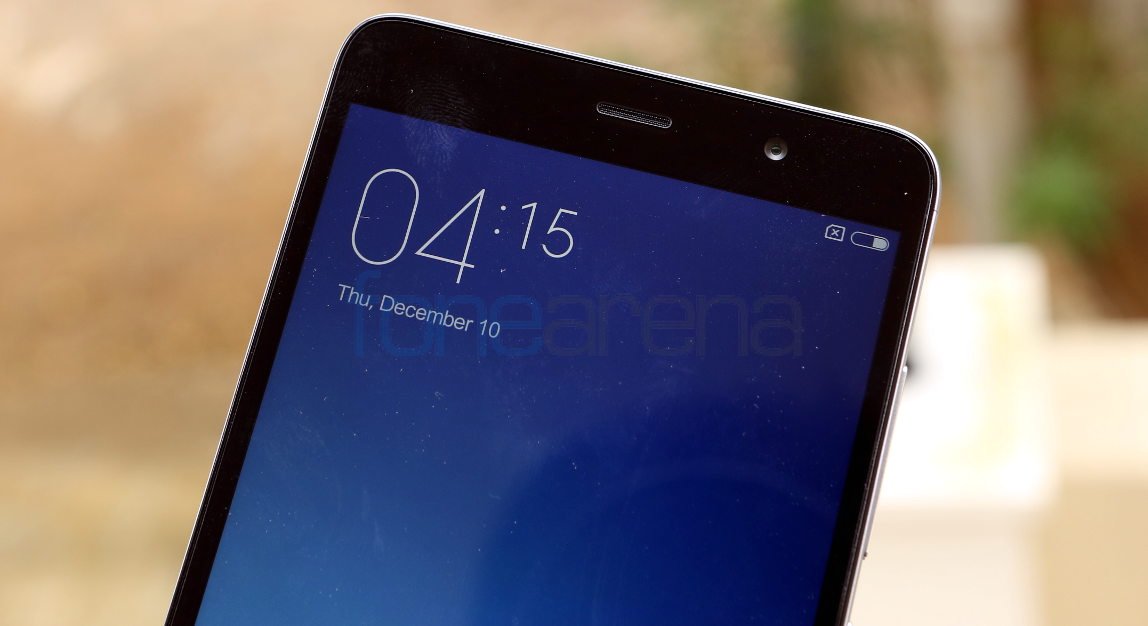 Until now, Xiaomi phones came with unlocked boot loaders which allowed easy access to optional ROMs but the company is now tightening its grip on this access. The company says that it is taking such measures in order to protect customers data and from malware by unofficial resellers. The company will offer an unlocked tool and an unlocked application form for users to use. Xiaomi says that every single application for an unlock code is being manually vetted by developers before being approved.
Things changed after locking bootloader:
Locking bootloader will not affect normal OTA updates
ROOT will be disabled if user has enabled it before. Enabling ROOT will need to unlock bootloader
Recovery mode is changed. Updating via Recovery will need to use Mi PC Suite
Devices with locked bootloader can not update using Miflash. Users need to unlock bootloader if they want to flash Fastboot ROMs.
An unlocked bootloader gives you full control of your phone's software and lets you flash mods, custom roms, and root your device easily. Xiaomi said that it might take up to 21 days for users to get their unlock codes texted to them individually. You can click here for a step by step guide for unlocking bootloader.