According to a new patent, Samsung is working on a smartphone case that comes with a built-in S Pen. The patent diagrams suggest that stylus will be placed at the bottom of the case, similar to the one present on the Galaxy Note 5.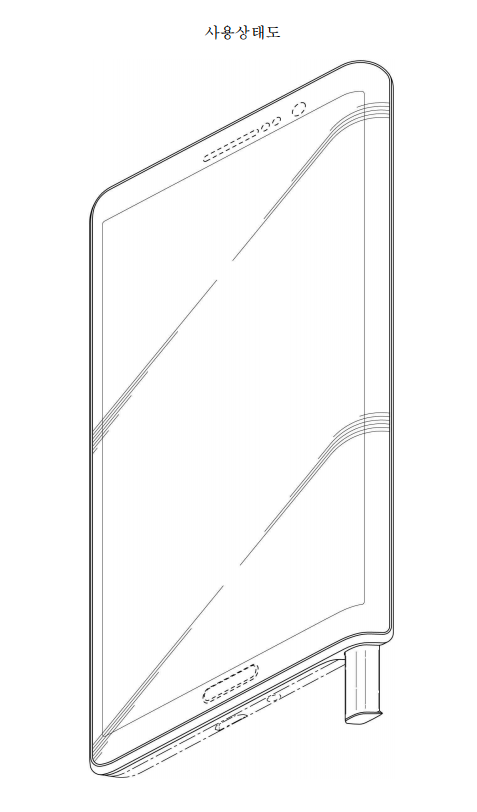 The stylus has a holder in the case making it possible to use with other Samsung phones as well. Considering the patent, Samsung might be looking forward to make the S Pen available on more devices. As per the images, the case has clips on the right side that helps it hold the phone. There is a cut out for home button on the case at the bottom and also on the front for camera, earpiece and sensors.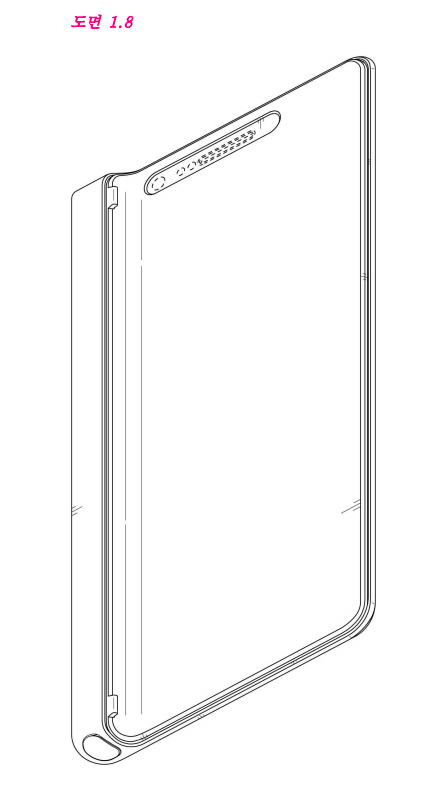 It is being speculated that the Galaxy S7 lineup could come with a support for the S Pen that uses Wacom technology. It must be noted that companies file for patents all the time and that does not mean it will turn out to be the actual product.