Last week, HTC unveiled the Vive Pre, a second generation VR headset at CES 2016. Today, the Taiwanese smartphone maker has revealed details about the pre-orders of it's Vive VR headset.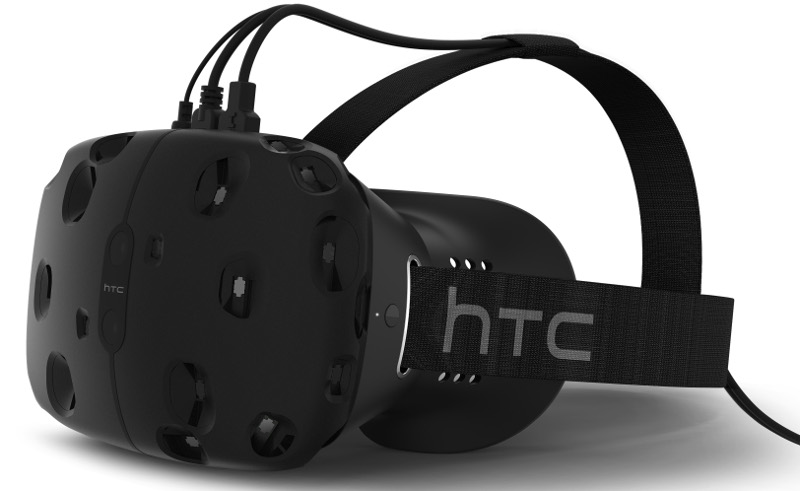 HTC's CEO Cher Wang told The Telegraph that pre-orders for the Vive VR headset will start from February 29. These pre-orders will be shipped in April. "Yes, smartphones are important, but to create a natural extension to other connected devices like wearables and virtual reality is more important," Wang told the publication.  HTC has partnered with video game developer Valve for the VR headset which uses Valve's Steam VR technology. HTC said that it has been distributing the HTC Vive Developer Kits to developers and content creators, and are continuing to work with many other innovative companies to create content that spans gaming, entertainment, medical, education and retail.
HTC did not reveal the price for the Vive VR headset. Last week, Oculus opened up pre-orders for its Rift headset, which starts shipping in March for $599.