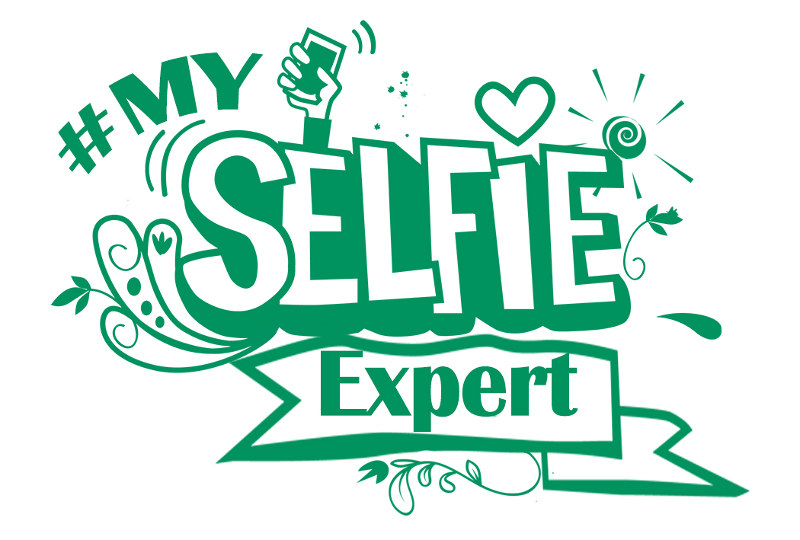 The popularity of Selfies or the self-portrait images have risen in the past year or so especially among the youth audiences. Now, Oppo is trying to attract all the seflie enthusiasts by developing an exclusive camera phone for them.
The selfie dedicated camera phone is said to be named – Selfie Expert and we know that it is going to be a mid-range offering from the company. This also means that you can expect the pricing to be quite affordable.
Oppo's upcoming smartphone will be built around the company's sophisticated photography platform. The company is even said to have designed a new software to support the Selfie Expert camera phone and capture some stunning selfies.
Some of the software tricks include a beautify mode, which will make you look even more beautiful than you currently are and also ensures clearer and brighter selfies than ever before.
Oppo Selfie Expert will be introduced in around 20 countries across the globe with India being the first destination. Unfortunately, there's no word on the pricing just yet, but we have learnt that the launch is just around the corner.