Just yesterday, a rumor stated that Meizu Pro 6 will be powered by an upcoming Samsung Exynos 8870 processor. Now, another one is suggesting that Lenovo will also release a new phone that will also be powered by the Exynos 8870 processor which is a cheaper variant of its Exynos 8 Octa 8890 14nm processor with custom CPU cores and Mali–T880 MP12 GPU.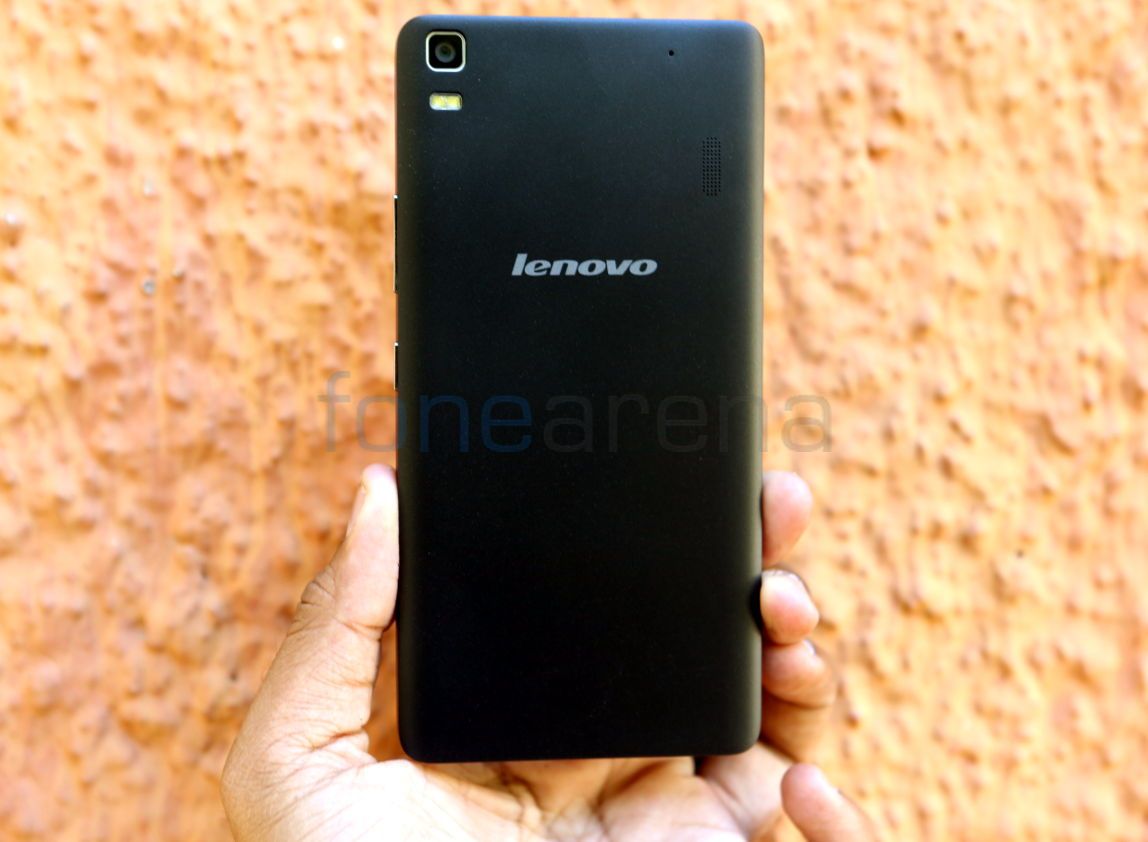 The rumor that comes from Weibo states that Lenovo will use the new Exynos 8870 processor for an upcoming flagship next year. Unfortunately, there is no information about the device and the source only mentions that, " Exynos 8870 may be a number of new customers: Lenovo"(translated). The new processor is said to be in line with the recently announced Qualcomm Snapdragon 820 processor.

It must be noted that Samsung has not yet confirmed that it is working on the Exynos 8870 chipset and hence the existance of the Lenovo device or Meizu Pro 6 powered by the company's SoC is still a possibility. A variant of the Samsung's upcoming flagship, the Galaxy S7 is expected to be powered by the Exynos 8 Octa 8890 processor.