Samsung has joined hands with BMW to develop intelligence for next generation autonomous cars, according to a report from Business Korea.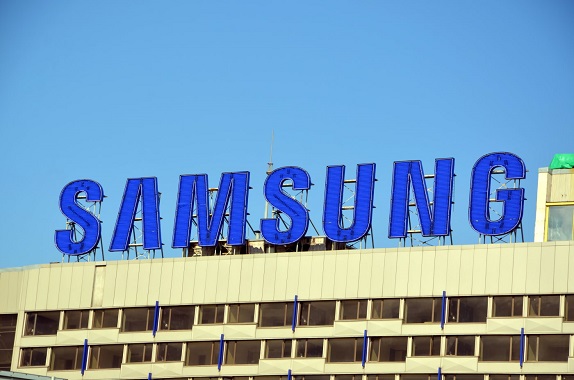 In addition, the company is also working with Panasonic Corp. to jointly develop "intelligent assistants" for autonomous cars. The intelligent assistants, are essentially brains behind the self-driving cars as it is a system that recognizes driver's voice and help them execute voice commands. The report said that Samsung and Panasonic have also partnered with speech recognition technology firm Nuance Communications to understand the voice of the driver better. Nuance, is a US based company that was behind Apple's digital voice assistant Siri.
The latest news about Samsung's development in the autonomous cars comes days after the company announced that it is launching a new division of its business that will focus on autonomous driving technology and entertainment systems. The newly established division will create a team that will develop automotive-related businesses, focusing on various aspects related to the smart car, including infotainment, satellite navigation and autonomous driving.