Cyanogen is bolstering its expansion efforts in India, which is fastest growing smartphone market. The company is teaming up with a number of mobile manufacturers to launch Cyanogen powered smartphones in the country, as per a new report from the Economic Times.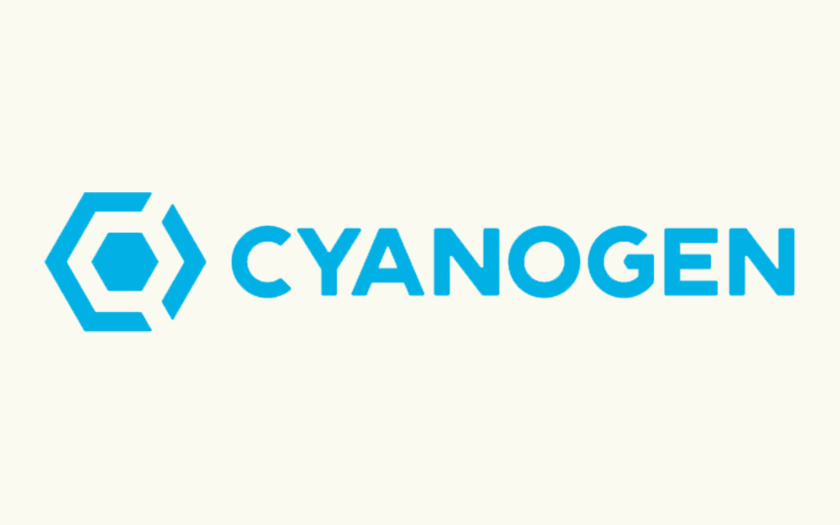 The report states that Cyanogen will team up with homegrown as well as international vendors to bring these smartphones in India in 2016. Cyanogen entered in India in partnership with Micromax's Yu and has launched three smartphones until now with its own operating system. The company is gearing up to expand into new platforms such as machine learning and is said to bring bigger products over the next 12-18 months. As per the report, Cyanogen will make one of the first announcements during the Mobile World Congress 2016.
The company will also increase its workforce in their Bengaluru team and will have up to 60 employees by end of 2016. Earlier in March this year, Cyanogen secured $80 million in funding from Premji Invest.