It looks like Samsung has some interesting plans for next year. As per a new report, the South Korean company might start manufacturing processors for AMD in 2016.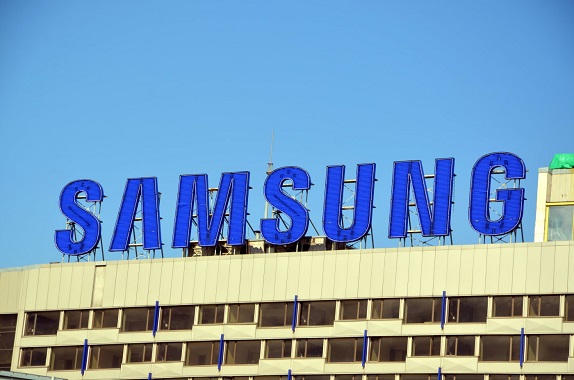 The Electronic Times report from South Korea states that Samsung's foundry business and Globalfoundries will jointly start producing a central processing chip as well as a graphics processing chip for AMD next year using their 14-nanometre technology. Currently, AMD's chips are manufactured by GlobalFoundries that once belonged to AMD. According to the report, Samsung and GlobalFoundries will reportedly manufacture AMD's latest Greenland GPUs and Zen CPUs using a 14-nanometer process.
Samsung already produces chips for AMD's rival Nvidia as well as Apple and if it starts offering chips for AMD as well, it could help the company to boost its component business. The company's smartphone biz has been striving hard to garner the expected revenues and this new venture could help it seek the much needed growth.