The year is about to end and Facebook wants to offer you a walk down the memory lane. The social network is back with its "Year in Review", which is a collection of photos from your most significant moments this year.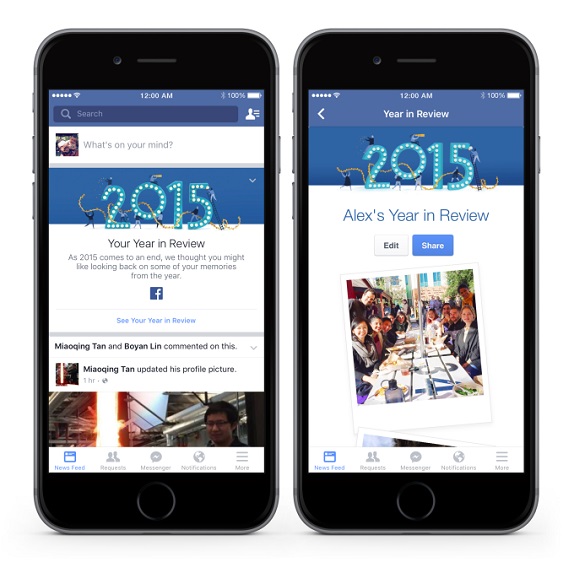 These moments can include both photos that you uploaded and photos you are tagged in. Your Year in Review will appear in your News Feed. You can also see your Year in Review by visiting facebook.com/yearinreview or by clicking a friend's Year in Review, scrolling down and clicking See Your Year in Review.
Facebook's new tool will provide you with up to 10 photo that it thinks should appear in your "Year in Review". Unlike last year, Facebook is allowing users to edit and choose which moments you want to include. You will simply have to edit at the top, click to select the moments you want to include and save. When you share your Year in Review, you can choose the audience you share with.