Apple has slashed prices for the iPhone 5s in India almost by half. As a reult of the price cut, the iPhone 5s is now priced at Rs 24,999 in the country.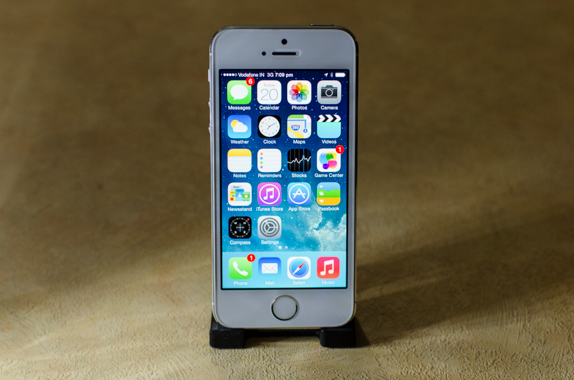 The iPhone 5S was launched in India in November 2013 with prices starting from Rs 53,500 for the 16GB variant. Earlier this year in September, Apple had reduced prices for iPhone 5s to Rs 47,000 and it is now priced at Rs 24,99, making the Indian price one of the lowest globally. According to the TOI report, retailers in India say that the iPhone 5s accounts for nearly 50 percent of the total iPhone sales. It is believed that the latest move of slashing the price comes from Apple as it is trying to target the mid tier smartphone segment in India.
The iPhone 5s is available at Rs 24,999 which is a market price and it available at even lower prices on various online portals. The 16GB version of the iPhone5s is available on Flipkart at Rs. 21,937 while Amazon India and Snapdeal are offering it at Rs. 21,499.