Samung will use pressure-sensitive screen for its next flagship phone the Galaxy S7, according to a latest report from the Wall Street Journal.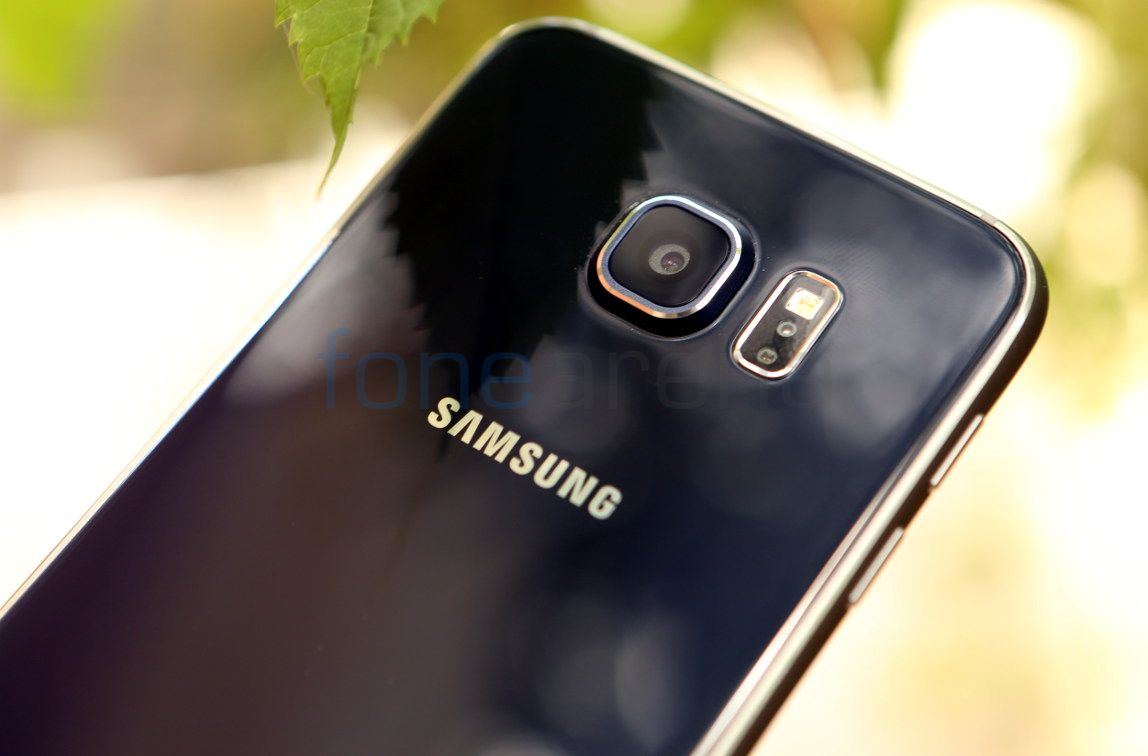 The latest piece of information doesn't comes as a surprise considering Apple's latest iPhone 6s sports the 3D Touch display. Citing people familiar with the matter, the report states that the Galaxy S7 will feature few important upgrades that the current Galaxy S6. The report also says that Samsung will continue to follow last year's model and a "regular" S7 alongside a curved-screen Galaxy S7 Edge. Last week, the lineup of all the four Samsung Galaxy phones for 2016 had surfaced. Both the Galaxy S7 phones will sport the same design as that of the current S6 line.
The upcoming flagship is touted to come with a fast-charging USB Type-C port which would allow for a full battery charge in under 30 minutes. Moving on, the report mentions that Samsung is looking forward to add a retina scanner. It must be noted that the current S6 models already feature a fingerprint scanner. In addition, the Galaxy S7 models could also feature a memory card slot.
Samsung Galaxy S7 and S7 Edge are expected to be unveiled around late February or early March hinting that they could be announced at the Mobile World Congress 2016 in Barcelona.