Google has updated Chromecast Audio with two new features that allows you to play music in multiple rooms simultaneously and play hi-resolution audio files.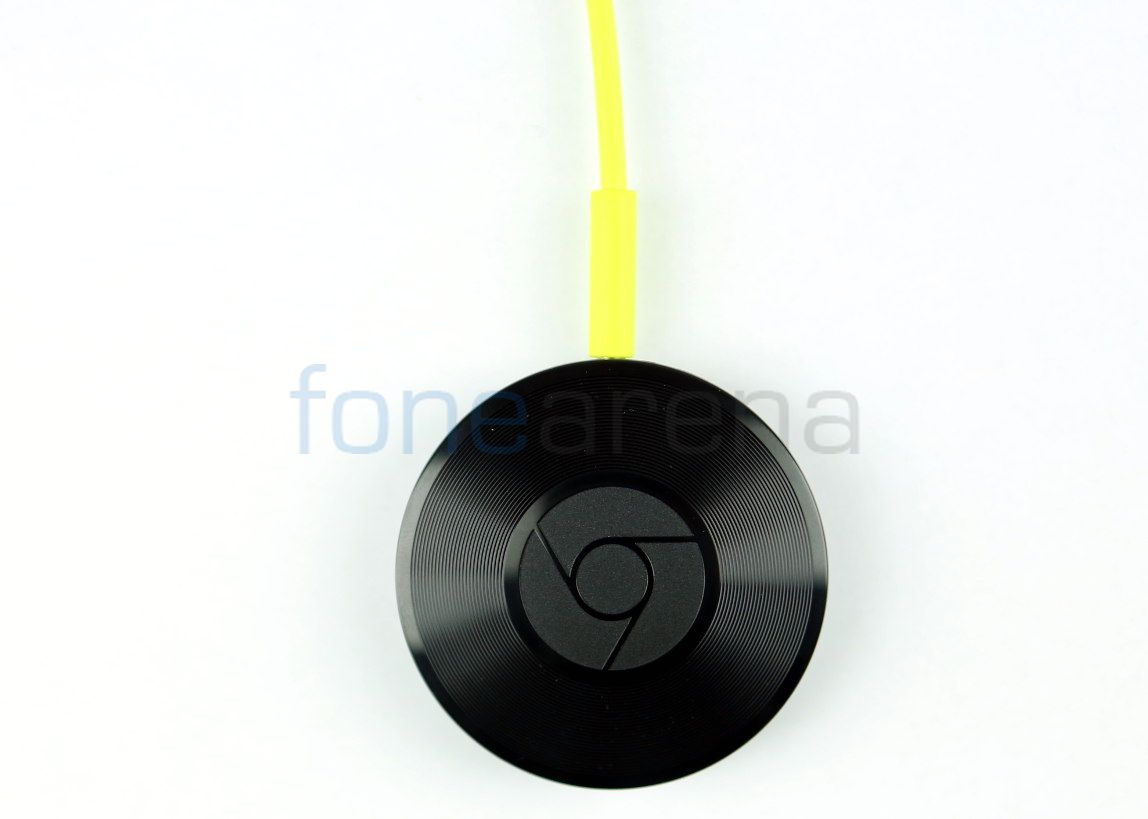 Firstly, Chromecast Audio is now rolling out high-resolution audio support, which gives you even higher quality music playback using Chromecast Audio. The device can now handle upto 96KHz/24bit lossless audio playback. Next up, the multi-room feature lets user group multiple Chromecast Audio devices together to play the same song out of different speakers at the same time. Connect and setup a Chromecast Audio device for each of your speakers, then use the latest Chromecast app to create a group. You can cast to the group the exact same way you would cast to a single Chromecast device. Since anyone with a phone can easily cast without pairing, you can sync your home speakers together.
Priced at $35, Google Chromecast Audio lets you connect it to your loudspeaker's AUX input port and cast audio from Android, iOS devices, Chromebook, Mac and Windows laptops to the speakers. Check out out unboxing of the Chromecast Audio.