Google had acquired Songza music streaming service in July last year. Songza has announced that it will shut down on January 31, 2016.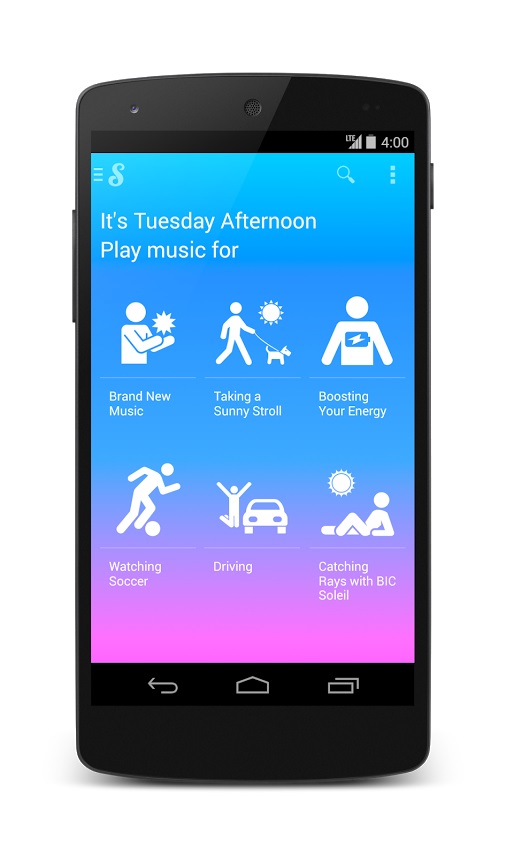 Songza will fold its website and mobile apps into Google Play Music. Some of the Songza features have already been integrated into Play Music. Most prominent one being its signature "Concierge" feature, which recommends playlists based on your mood, the time of day, or various activities. Songza has started sending emails to its users prompting to make the switch to Google Play Music. Users can migrate their accounts to Google Play Music, including all their favorite songs, stations and playlists.
Google Play Music has been bolstering its offering lately to compete with the likes of Pandora, Spotify, and Apple Music. The music streaming service from Google is also compatible with newly launched YouTube Red. Last month, YouTube Music app was launched on Android and iOS.