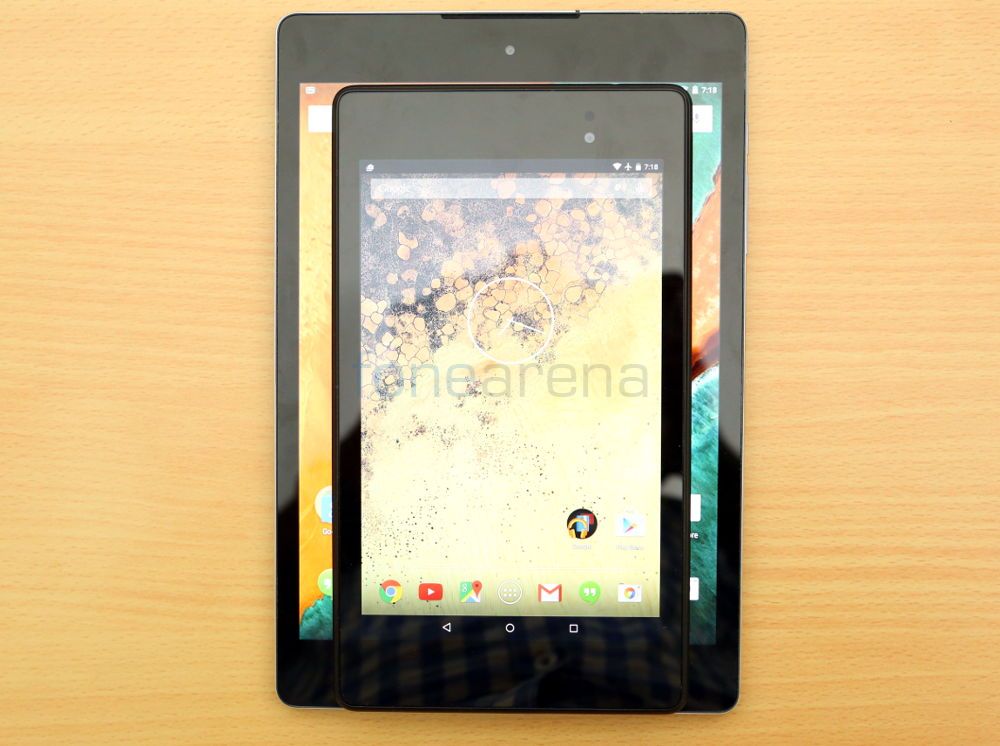 2015 has been the year of the smartphones for Google as they unveiled two Nexus smartphones instead of one. However, tablet fans were disappointed since there was no new tablet released this year especially for those who wanted a new Nexus 7. New rumors indicate that we will see a new Nexus 7 in 2016 and that it will be made by Huawei.
After getting the chance to make the high end Nexus 6P which is the flagship Nexus product this year, it seems that Huawei will be given the chance to make a tablet as well. Like the name suggests, the 2016 Nexus 7 should have a 7 inch display.
The last Nexus tablet that was launched was the Nexus 9 from HTC that came at the end of 2014. The Nexus 9 had several issues and didn't really do well in the market. While the 6P does have its share of shortcomings, it still is a very capable smartphone and that is probably why Google have given the task to Huawei to make a new tablet.
Not much details are known about the tablet itself but we could expect an all metal build and perhaps even design language that is similar to the 6P. Since Android now supports Fingerprint Sensors, there is a chance that we might see it on the Nexus 7 as well. We will keep you updated on any further information that arises regarding the tablet.