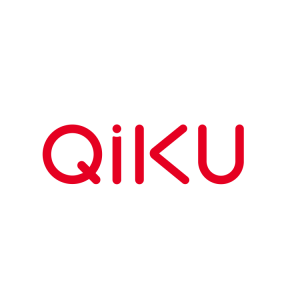 Consumers benefit from competition. With rise of Xiaomi and ilk, high end OEMs have received a very stern wake up call. That said, it is also the domestic competition in China that is making technology companies rise up and is pushing them to explore alternate ecosystems as well. No longer is hardware the principal deciding criteria for most users. The software contributes increasingly to the value proposition for buyers.
Fulfilling this need is what appears to be the reason behind the birth of QiKU (pronounced Chee-Koo). A fresh new venture that is already creating ripples across the home market of China and now in India, it has already become a brand to keep an eye out for. But let's step back a bit. Who is leading the charge here? Why are people trusting the company? And more importantly, are they delivering on their promises? These are just a few of the questions we had in mind over the course of our discussions with the good folks at QiKU as we spent time with the Q Terra.
6th May 2015 is when QiKU got established as a handset manufacturer that has vowed to keep a laser focus on delivering a compelling handset. There's nothing new here and indeed this is a story that has been promised by every second upstart. The difference lies in the fact that QiKU acknowledges that software and a superlative user experience is going to be critical to deliver such a handset. It isn't very surprising to hear this from QiKU though given that their heart lies in software. A joint venture between Qihoo 360 and Coolpad, the former is perhaps the biggest internet security company in China and it owns 75% of QiKU. The remaining 25% goes to Coolpad that is a formidable player in the handset space in it's own right. As you might remember, we reviewed the Coolpad Note 3 a while back and found it to be a fantastic sub 10,000 rupee handset. When leaders in the software and hardware space come together, magic can potentially happen and this is the very reason why people are cautiously optimistic about the brand and are putting their faith in it.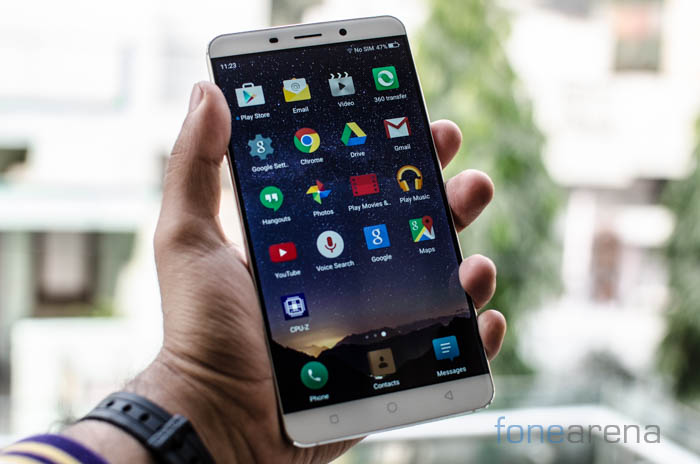 With the launch of their first three models, the Q Terra, Q Terra Prime and Q Luna, QiKU established itself as a serious player with intentions to compete across device segments. We've spent a significant amount of time with the first one of these and have been more than impressed. Of course, we'll refrain from giving our verdict till the time the review goes live but suffice it to say that the software heritage of the company shines through the entire usage experience. Dubbed 360 OS, this is QiKU's take on Android 5.1 and while no longer the latest version of the operating system, the company has done well to add most of the features of Android Marshmallow and then some.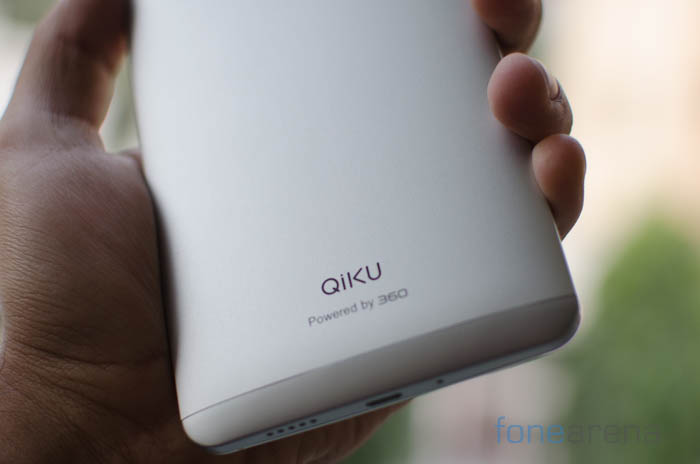 Good user experience creates waves. Certainly important but hardware is only one side of the equation. The Chinese consumers have spoken and Alibaba awarded the company it's prestigious most outstanding new brand award for excellent sales. Whether the company can replicate its homegrown success to the Indian market remains to be seen but it is definitely taking the right steps and has solid hardware, pedigree to back that up. We'll definitely be keeping an eye on QiKU to see what they've lined up for the future.