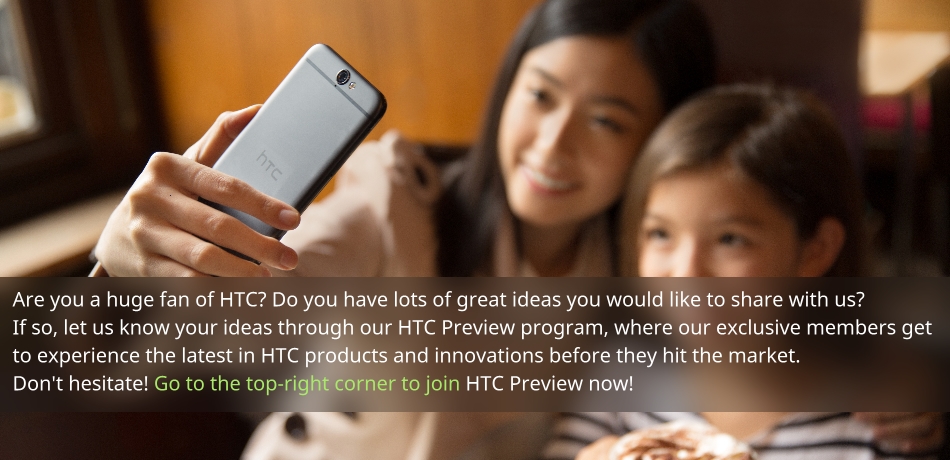 HTC has been having a lot of issues recently, most of them financial and the reason for that is the underwhelming response from customers for its products. They have made some choices in the recent past that aren't really favoured by the public and now, they are launching a new program to help solve that issue.
The program is called HTC Preview and is something like the Nokia Pilots program that existed years ago. Basically, HTC will allow a select few people who register to gain access to upcoming HTC software and devices. In return, the users will have to provide feedback that will be used to take the development of said products further.
To register, you can head over to the link at the source. There is an option for both HTC employees as well as non employees of HTC to register. We assume that the privileges and access will be a bit different as well for both. Users will have to register their information in a profile page and then submit it for assessment.
The criteria for selection isn't clearly listed and we aren't sure what happens if you do get selected. It seems that they will contact you to test software or hardware based on your smartphone usage patterns. For example, if you are someone who has an active lifestyle, chances are that they will ask you to check out a fitness tracker, a smartwatch or a software that goes along with it. For a person who takes a lot of selfies, they might ask him/her to test out a new selfie centric smartphone and give feedback. If you reside in USA, Europe or Asia, it is definitely worth giving a shot.