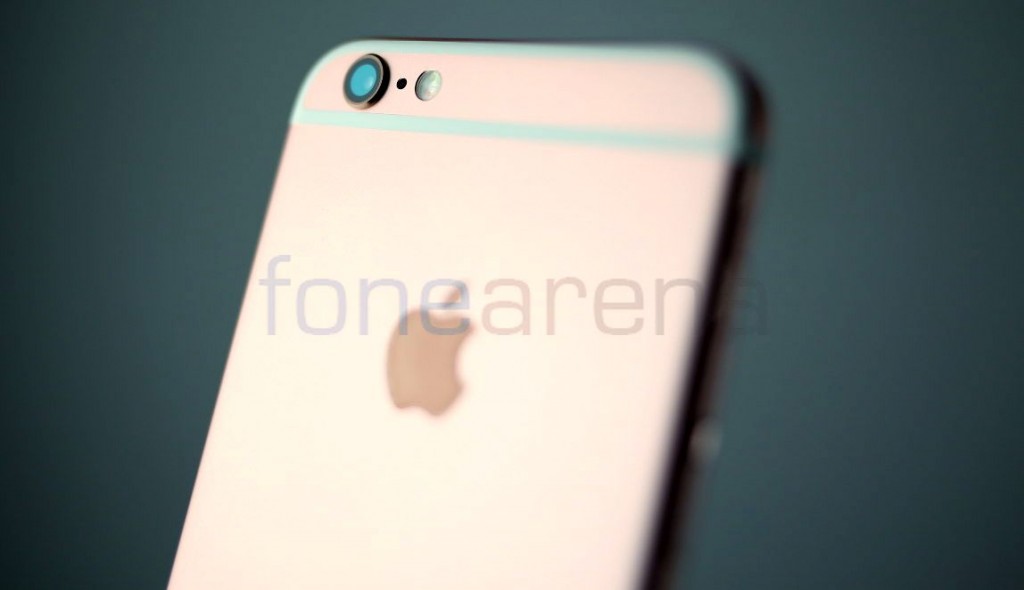 There had been a hoax in the past which stated that an update to iOS 7 would make your iPhone waterproof and many users actually fell for it. Now, apparently the next generation iPhone is rumoured to have waterproof abilities as well as 3GB of RAM.
Research firm TrendForce has reported that the iPhone 7 will be waterproof in order to give it a USP over the competing smartphones especially from Samsung. Samsung themselves had a go at waterproof phones with the Galaxy S5 however they backtracked with the waterproofing and instead focused on the build quality and design with the S6 since the S5 didn't do as well as expected. The company also states that the RAM will be upgraded to 2GB which is an increase from the 2GB on the iPhone 6S and 6S Plus which themselves got 1GB of RAM extra.
This would be the first time in history that an Apple smartphone is getting waterproofing abilities. Since Apple might get on board with waterproofing their phones, there is a good chance that other brands might also get into it. Sony still has waterproof phones and Samsung have the Active model for the S6 as well. But this might make them rethink waterproofing their mainstream flagship devices as well.