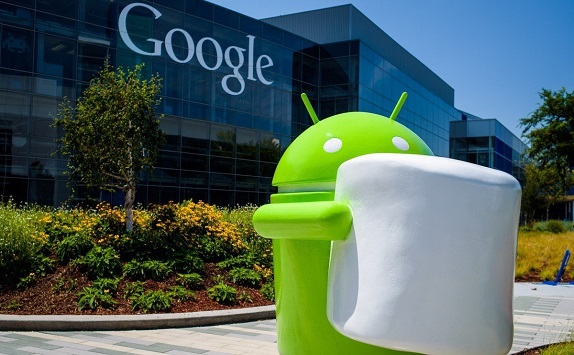 Asus has finally confirmed the list of devices that will get Android 6.0 (Marshmallow) update. Google rolled out Android 6.0 update for Nexus devices last month, even Motorola Moto X Style started getting the Marshmallow update in India last week.
Android 6.0 concentrates on App Permissions, Web Experience, App Links, Mobile Payments, Fingerprint Support and Power & Charging. It also brings new Doze battery saving feature that uses motion detection to cut off background activity when the phone is in standby, but it will still wake up for important events like alarms.
List of Asus devices that are confirmed to get Android 6.0 (Marshmallow) update
Asus PadFone S (PF500KL)
Asus ZenFone 2 (ZE550ML/ZE551ML)
Asus ZenFone 2 Deluxe / Special Edition (ZE551ML)
Asus ZenFone 2 Laser (ZE500KG/ZE500KL/ZE550KL/ZE600KL/ZE601KL)
Asus ZenFone Selfie (ZD551KL)
Asus has not confirmed the roll out timing yet, but it says that it will be announced soon. Asus might also add more devices in future. Check out the complete list of smartphones that are confirmed to receive Android 6.0 Marshmallow update here.