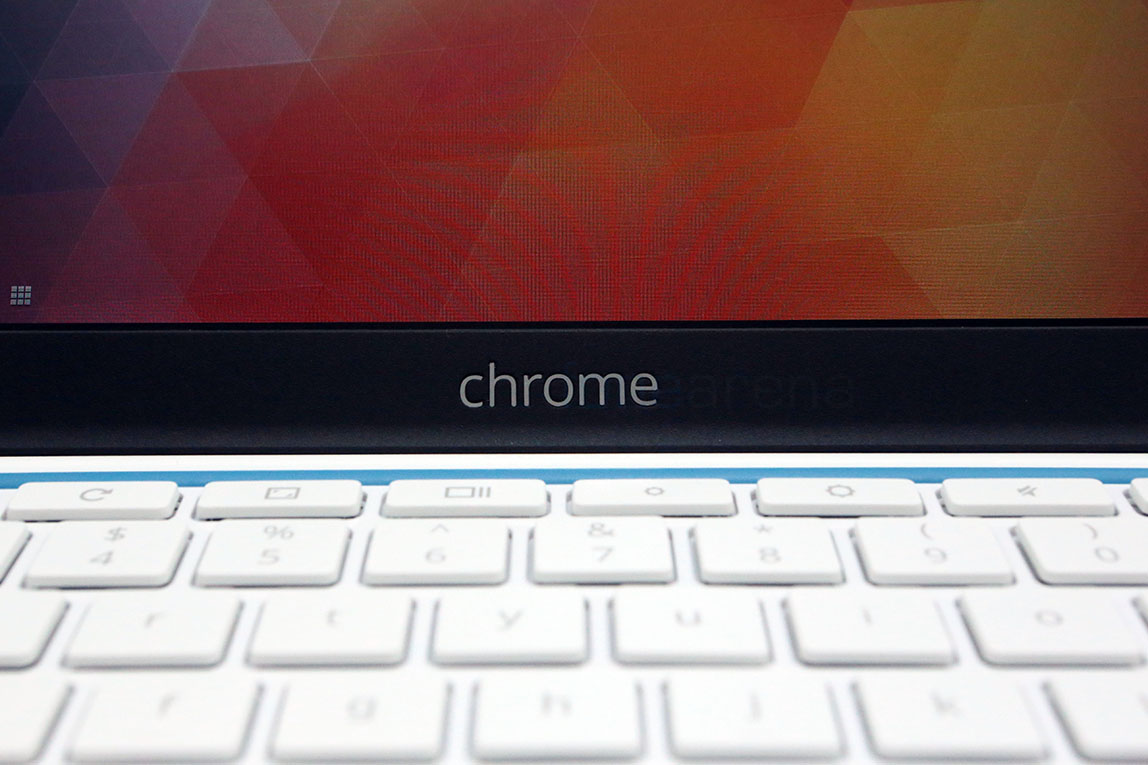 After last week's report saying that Google is looking to merge Chrome OS into Android by 2017, the company today confirmed that it has been working on ways to bring together the best of both operating systems, but it also said that there's no plan to phase out Chrome OS.
Earlier report said that the combined version of the OS will run on PCs, giving Google an opportunity to expand Google Play and its other properties even further. It also said that Google will rename the Chromebook notebook computers, once they feature the new version of combined OS.
Google also said that it plans to release more features for Chrome OS, such as a new media player, a visual refresh based on Material Design, improved performance, and a continued focus on security. "With our regular six-week software cycle and guaranteed auto-updates for five years, Chromebooks keep getting better over time," said the company.
Google and HP launched new HP Chromebook 14 with Intel Celeron N2840 processor and improved battery life last month. Now Google has announced that it plans to roll out dozens of new Chromebooks in 2016.