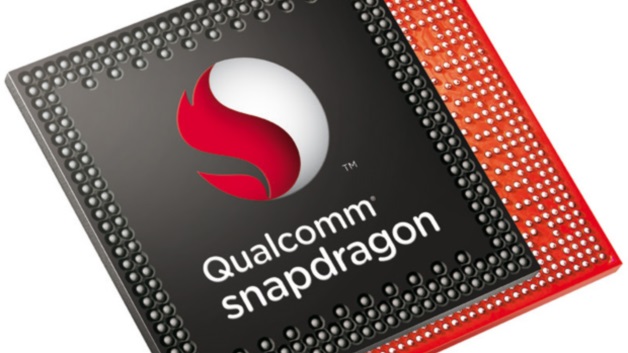 Qualcomm has issued a statement denying that the rumors stating that the Snapdragon 820 has over-heating issues is false. The Snapdragon 810 from Qualcomm did face over-heating which in turn gave rise to quite a few problems on the initial few devices that it ran on such as the LG G Flex 2 and HTC One M9.
The rumour suggested that the 820 does have over-heating issues and that Samsung will be helping Qualcomm sort out the issues especially since the Galaxy S7 is reported to come with a Snapdragon 820 powered variant in some regions. Heat is generally something that most people associate with performance. In processors, heat does get produced especially for high performing chipsets. However, there is an issue when the amount of heat exceeds beyond a certain limit as that will affect other aspects of functionality.
The Chinese arm of Qualcomm stated that while they are still working on improving the Snapdragon 820 to provide the best experience to customers, it doesn't suffer from any heating issues. Qualcomm claims that the Snapdragon 820 will be twice as powerful and power efficient compared to the Snapdragon 810 that it is set to replace.
Reports also did suggest that the Snapdragon 820 will be around 50% more powerful than the Samsung Exynos 7420 chipset which is currently powering many Samsung flagships such as the Galaxy Note5, S6, S6 edge and S6 edge+. Whether the 820 has over-heating now isn't a problem as long as there isn't an issue at the time of release. We should know more about the performance and heating properties of the processor as time progresses.