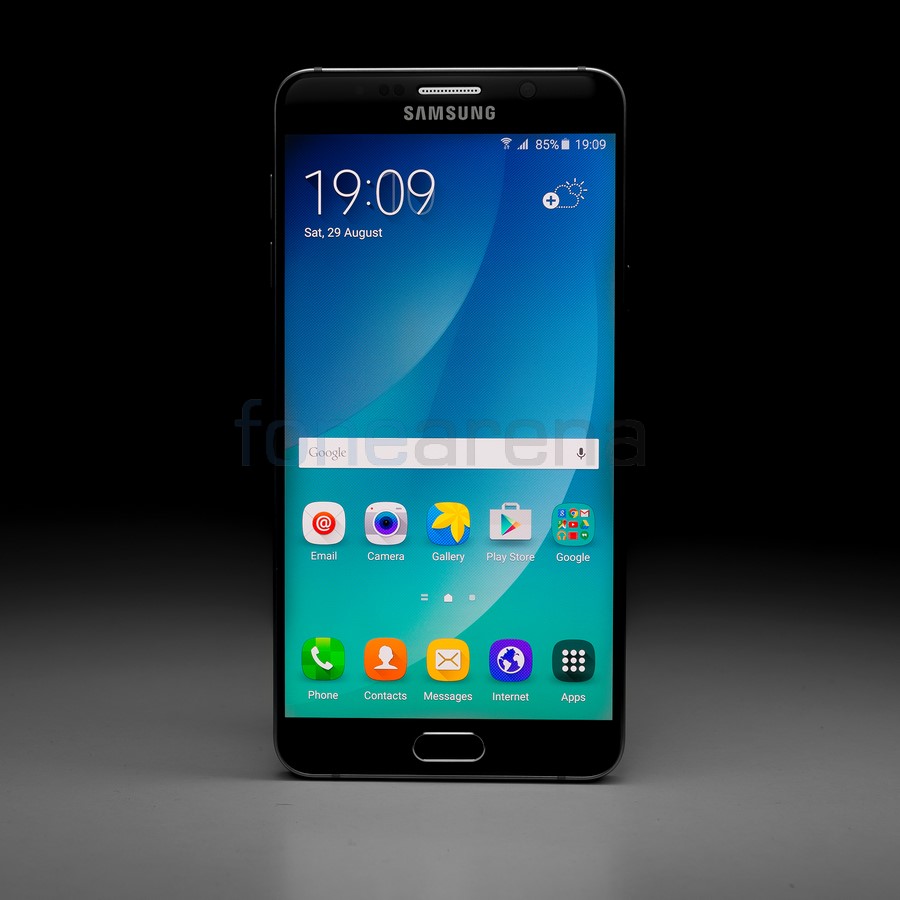 Samsung has reported its earnings for Q3 2015, in which the company has made operating profit of 7.39 trillion ($6.42 billion) for the quarter that ended September 30, 2015, up 82% from 4.06 trillion won compared to the same quarter last year. It has reported net profit of 5.46 trillion won ($4.8 billion), up 29.38% YoY, on revenues of 51.68 trillion won ($45.6 billion), up 6% quarter-on-quarter (QoQ), driven mainly by its Semiconductor Business and the Display Panel segment. Last quarter it reported net profit of 5.75 trillion won ($4.9 billion).
Operating profits increased by 500 billion won QoQ due to a favorable exchange rate brought on by the weak Korean Won against key currencies, said the company. In the mobile sector, it reported revenues of 25.94 trillion won, up 2% compared to 25.50 trillion won in the previous quarter. Despite increased shipments of Galaxy Note5, Galaxy S6 edge+ and the Galaxy A and J series and slight increase in revenue, profit decreased QoQ due to price adjustment of Galaxy S6 and Galaxy S6 edge, and lower ASP due to increased shipments of mid-to-low end smartphones.
Samsung said that large screen smartphones released in the quarter are receiving positive feedback from markets and they are expected to exceed in shipments reached by their predecessors. As for tablets, despite weak market demand, shipments and earnings remained in line with the previous quarter.
Samsung said that global smartphone and tablets sales are expected to improve QoQ in the fourth quarter, driven by higher market demand towards the end of the year, but it expects competition to get stronger. In the smartphone segment, it aims to focus on maintaining a profit level similar to the previous quarter by expanding product sales for each price segment that were introduced in the third quarter, and by continuously improving efficiency in the expenses. It expects tablet shipments to increase QoQ with new orders for the Galaxy Tab S2 and A series.
It expects smartphone market to slow down continuously in 2016, compared with previous years. It plans to introduce premium products and streamline the line-up to increase sales and to maintain solid business performance. It also plans for global expansion of Samsung Pay and introduce new wearable devices.