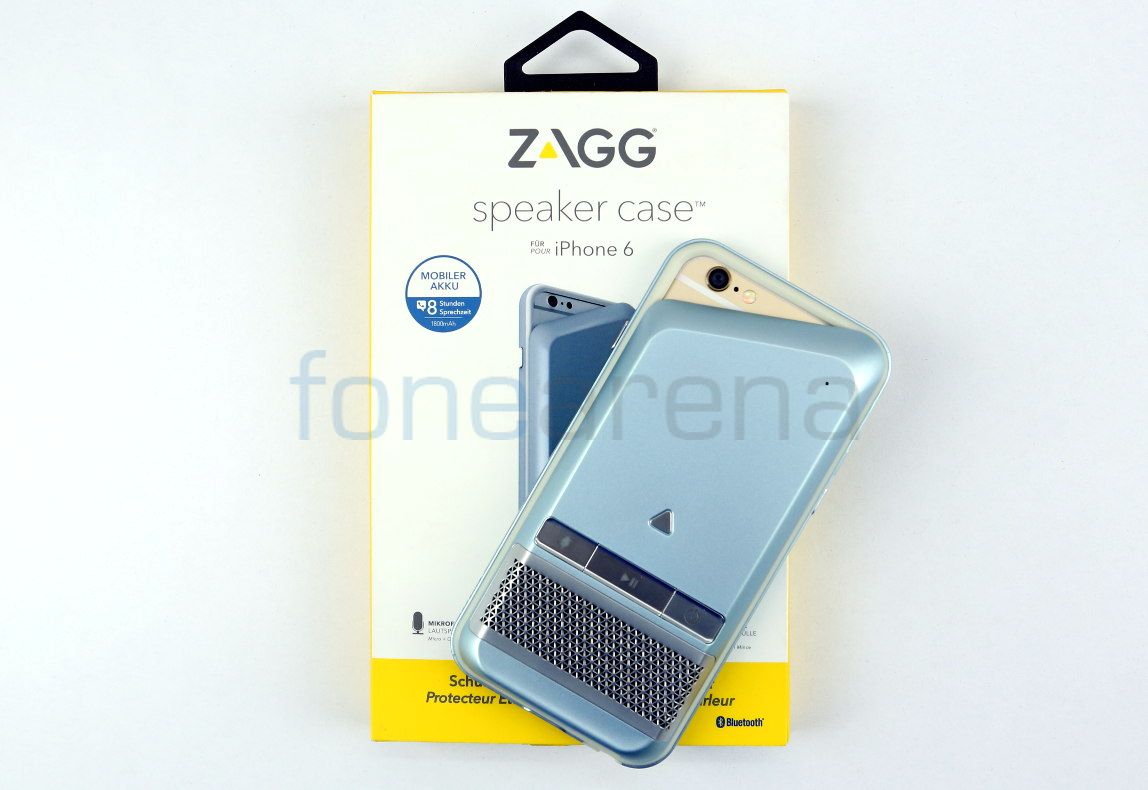 We have already seen a couple of accessories from Zagg like the Pocket Foldable Keyboard and  Rugged Folio iPad Case, here is the unboxing of the Zagg Speaker Case for iPhone 6.
httpv://www.youtube.com/watch?v=onSpQgicjBM
The contents of the box are: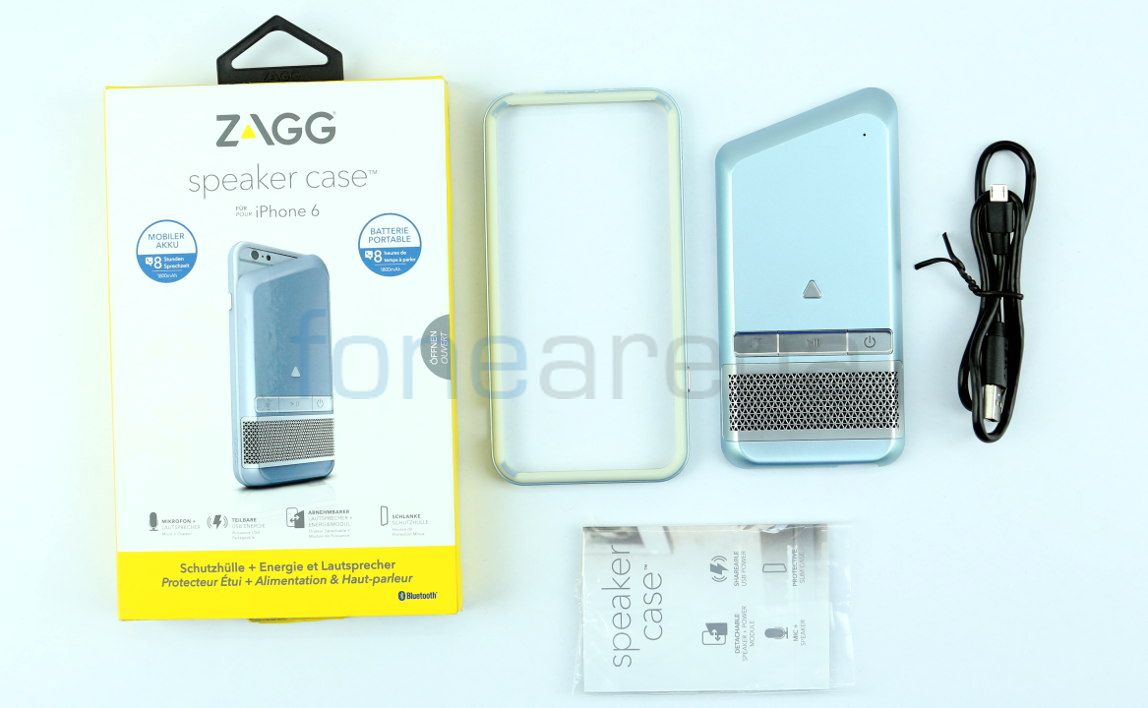 Slim Zagg Bluetooth Speaker
Bumper Case
micro USB cable
user manual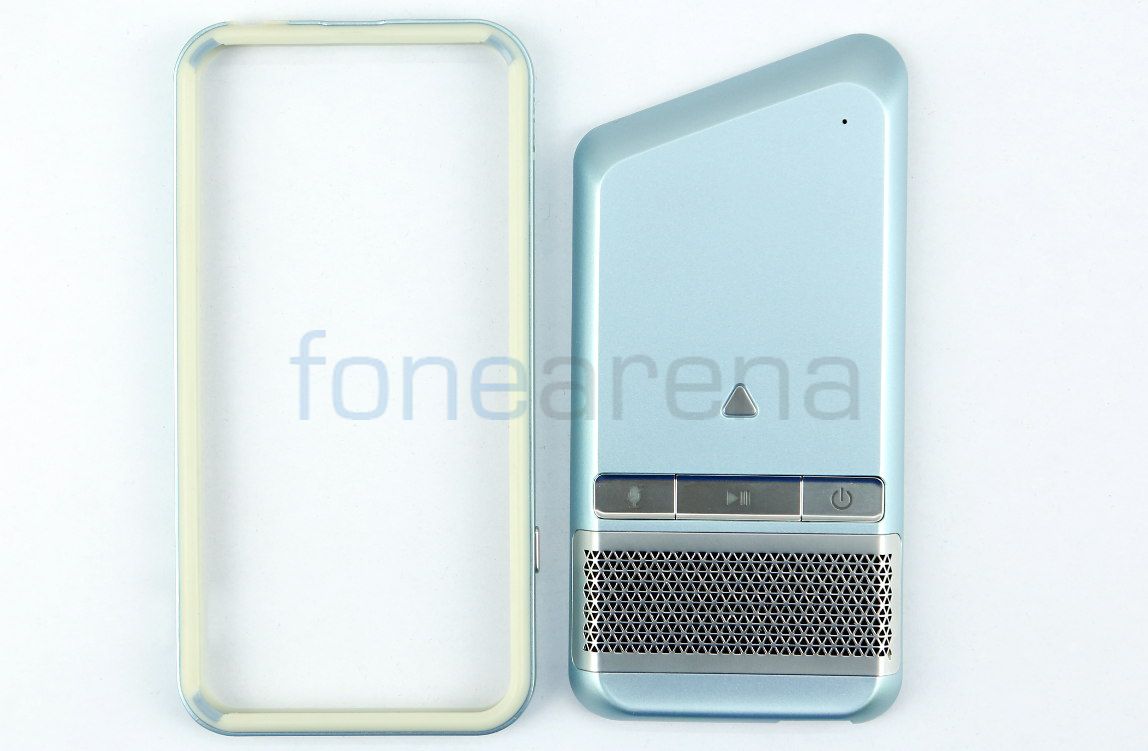 The ZAGG Speaker Case is a protective case that features a removable, wireless Bluetooth speaker that's perfect for boosting music, conference calls, videos, and games. It also has a built-in battery that powers the speaker and provides backup power to the phone.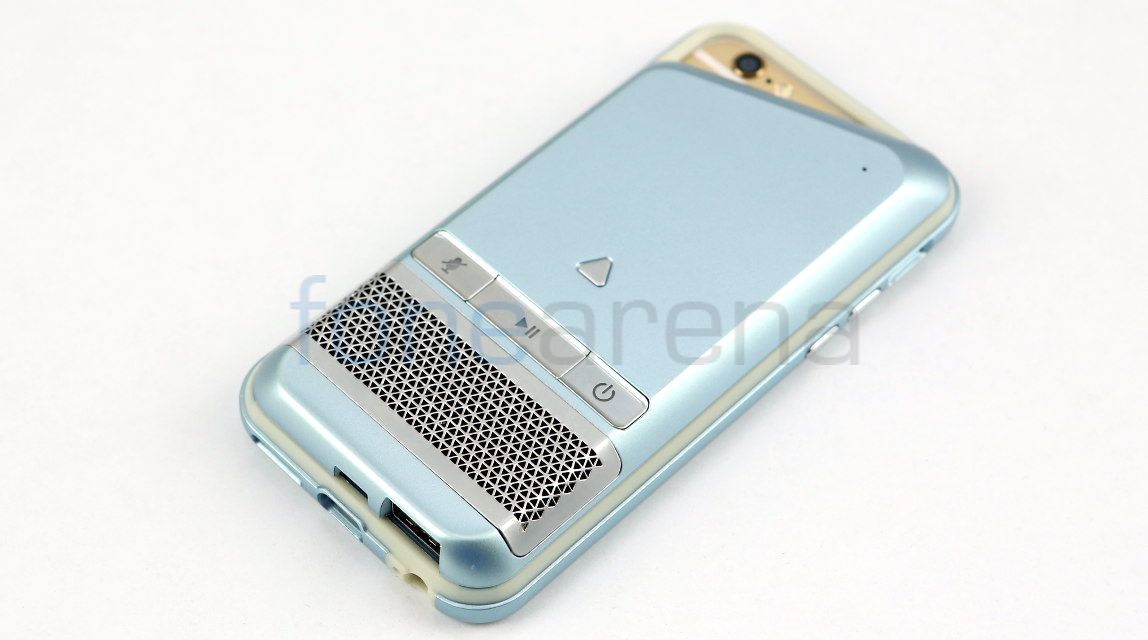 The case features power on/off, play/pause, and even a mute buttons for those times you are using the speaker for calls with the built in microphone. The speaker can be removed and placed in an ideal listening position for conference calls and other uses.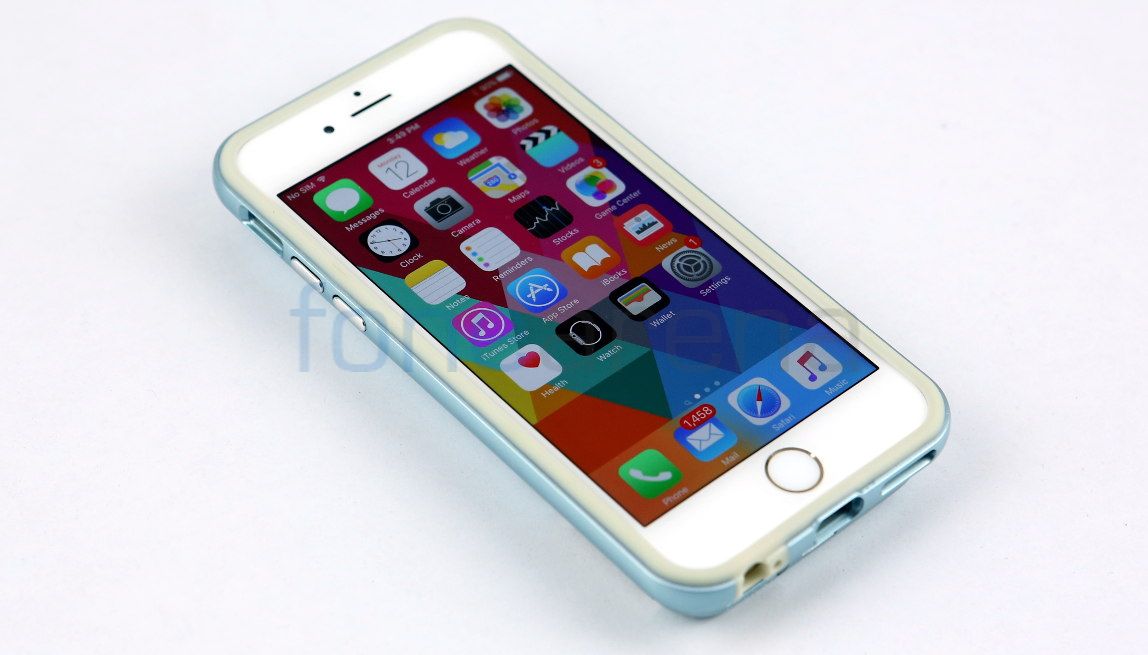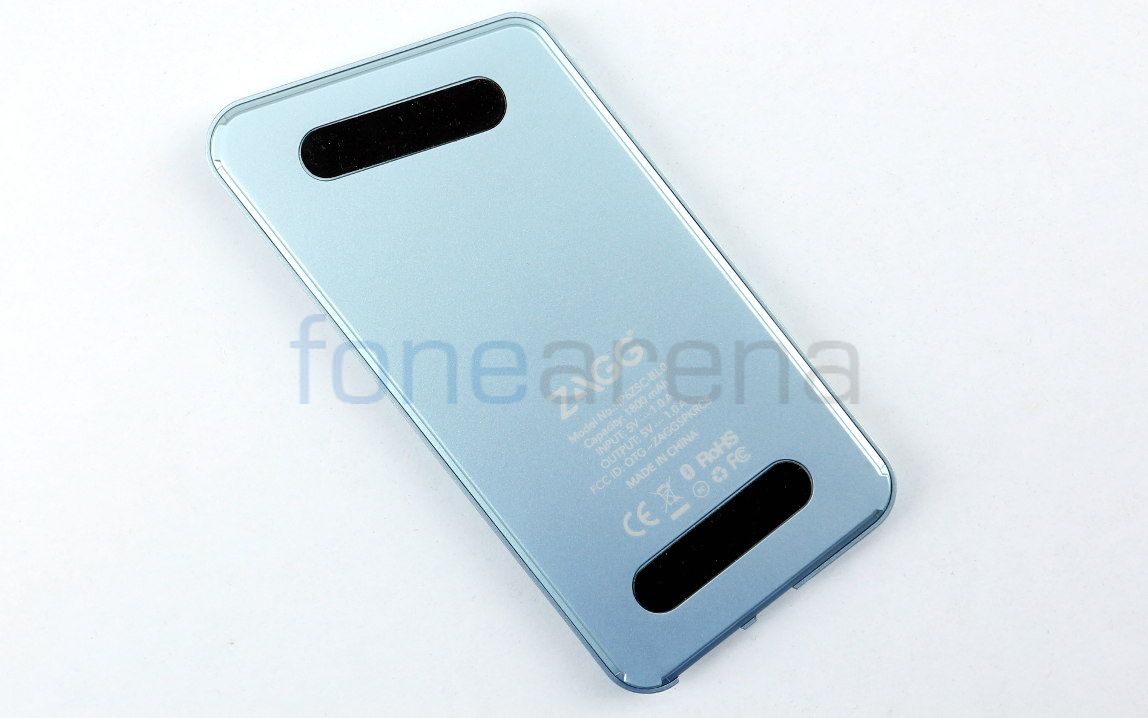 A rechargeable 1800mAh battery powers the speaker and provides reliable backup power to charge your phone.  Additionally, the battery includes a universal USB port so you can conveniently charge your phone or share. A slim, protective bumper protects your phone from impact, scratches, and dings. The Zagg Speaker Case for iPhone 6 is priced at Rs 5,399.